We are available 24/7 to serve all of your business' facility maintenance needs.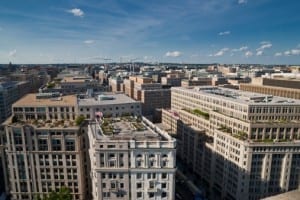 On top of running a business, maintaining your location's facilities is a demanding and time-consuming process. At Monument Facility Services, we are here to help you streamline your company's approach to maintenance and make sure that your facilities are well cared for at all times.
Some of the different services we provide to companies in Virginia, Maryland, Washington DC and Orlando, Florida include lawn and landscape maintenance, occupancy cleanup, general building repairs, commercial snow removal, and more. We also provide a number of different cleaning and janitorial services from evening cleaning to onsite day porters. With our assistance, you ensure that your company is always ready to conduct its operations and visit with clients in a property that is clean, aesthetically pleasing, and void of any impending issues.
At Monument Facility Services, our staff members are trained to exceed your expectations. We also require them to pass an extensive background check before they are permitted to join our team. This way, our maintenance professionals are able to contribute to creating a friendly working environment while ensuring the functionality of your facilities.
Remember, outsourcing your facility maintenance operations is a cost-effective move. Plus, we make sure that our client-oriented and customizable maintenance services are complemented by competitive rates.
At Monument Facility Services, we are confident that you will benefit from turning your company's regular maintenance operations over to us. Give us a call today for more information about how we can help you maintain your premises and preserve the efficiency and profitability of your company's operations.