We offer carpet installation to commercial property owners and facility managers.
Carpet is a popular flooring choice in commercial settings for several reasons. One of these reasons is the softness it adds to the space. When you walk through a carpeted facility, the room feels warmer and softer than a room with hard flooring. Commercial carpet is also quite durable and provides an appealing atmosphere in an office, retail shop, or warehouse in Chesapeake Bay, Virginia. If you're interested in adding carpet to your space, our team at Monument Facility Services can handle the job. We offer carpet installation to commercial property owners and facility managers.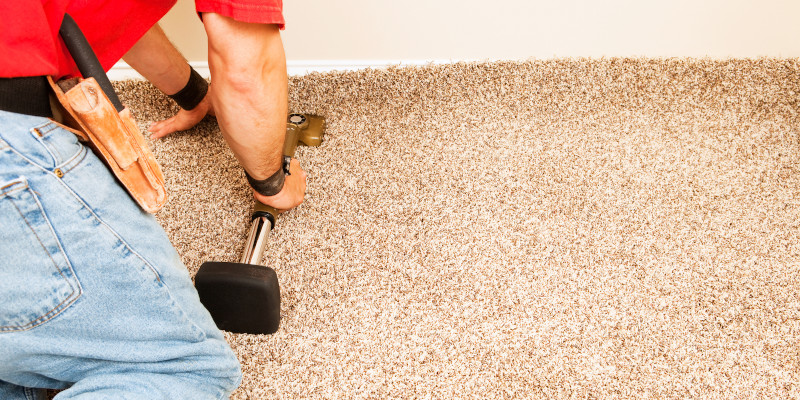 When you work with our team, you can choose from a wide range of carpeting options. The versatility of this flooring is another of its appealing aspects, as it comes in all different colors, pile heights, and designs. You can get neutral carpeting that fits with your décor scheme or opt for a bolder color to make a statement. We'll come into your facility with the tools and equipment needed to install the carpet you choose, ensuring a smooth and visually appealing result.
Along with carpet installation, we're available to handle other needs within your facility. We're proud to be a full-service provider of property maintenance solutions, so we can help you get new or upgraded flooring, keep up with a regular cleaning schedule, perform handyman duties, and care for the property's landscaping. Give us a call at Monument Facility Services to learn more about how our wide range of solutions can provide benefits to both you and your commercial property.
---
At Monument Facility Services, we offer carpet installation services in Virginia, including Chesapeake Bay, Hampton Roads, Richmond, and Tidewater, as well as Maryland, Washington, D.C., and Orlando, Florida.