Don't worry about assembling shelves – we've got you covered.
When you look around a storage facility, warehouse, or showroom, you'll likely see places to store and display goods. A commercial facility might use storage racks in a warehouse or another similar space, while using shelves in an area where customers are present. These components serve an important purpose, helping to showcase products in a clean and visually appealing way, but they can be difficult to put together and hang. When you're busy running a business or tackling other tasks, allow our team at Monument Facility Services to take on the job of assembling shelves at your facility.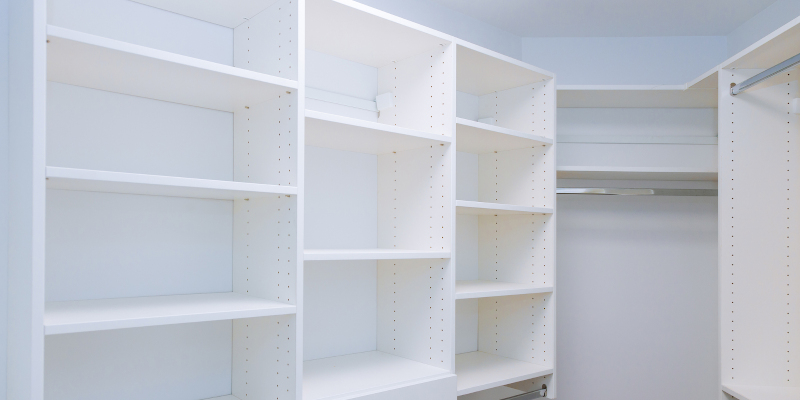 While assembling shelves might seem like a fairly simple and straightforward task, what can really pose a challenge is finding the time to do it. You might not have the tools needed to make sure the shelves are put together and attached to the wall properly and securely. But without a place to put items, it's tough to create an appealing showroom or display area. Don't worry about assembling shelves – we've got you covered.
We take a unique approach to maintenance solutions for clients located throughout Tidewater, Virginia. Although we can certainly tackle more of the traditional facility maintenance tasks, such as cleaning, landscaping, floor services, and painting, we're also equipped to handle jobs that might be hard for you to accomplish on your own. This category of service includes the assembly of shelves and storage racks, which we're happy to take care of for you. If you have shelves that need to be put together and hung, give us a call today.
---
At Monument Facility Services, we can assist with assembling shelves in Virginia, including Chesapeake Bay, Hampton Roads, Richmond, and Tidewater, as well as Maryland, Washington, D.C., and Orlando, Florida.