For professional exterior property service at competitive prices, contact us today.
When you own or manage a commercial facility, you know how important it is to maintain the interior and exterior of the structure. While keeping the interior clean and well-maintained is critical, focusing on the exterior is just as important, as it can impact the first impression of those who visit it. However, finding the time to take care of all the tasks associated with maintaining a property's exterior can be impossible. Luckily, our team at Monument Facility Services is here to take on these tasks for you. We work with property managers and commercial facility owners in and around Chesapeake Bay, Virginia to provide exterior property service.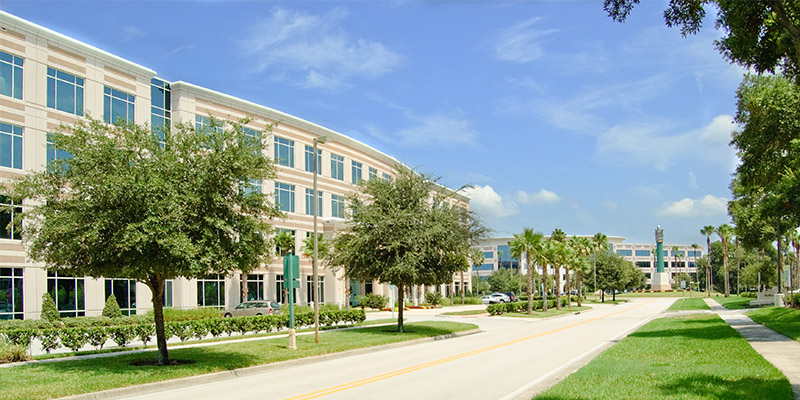 One of the most common exterior property services we provide to our clients is power washing, which is incredibly effective at removing stains and grime from the outside of a building. We'll make sure to use the proper settings when washing the outside of your structure to prevent damage to the siding while cleaning off any contaminants that have accumulated on the surface over time. Regular power washing is a great way to keep up the appearance of your building and ensure it always makes a great impression.
In addition to power washing, we're available to handle other property maintenance needs at your facility. Our experienced and well-trained technicians can take care of landscaping and lawn care, painting, janitorial cleaning services, building improvements, snow removal, and many other things that need to be done on the property. For professional exterior property service at competitive prices, contact us today.
---
At Monument Facility Services, we offer exterior property service in Virginia, including Chesapeake Bay, Hampton Roads, Richmond, and Tidewater, as well as Maryland, Washington, D.C., and Orlando, Florida.
Similar Services We Offer: