Make a great first impression when you have the right professionals handling your ground care.
When you have a commercial property, maintaining the interior and exterior of the property falls to the owner of the property. Likely this is a task that is too large and monumental for you to handle on your own. Here at Monument Facility Services, we want to help you with these things. Your grounds and ground care are one of the first things that tenants or clients will see and should give off a good impression. When you have Monument Facility Services taking over your ground care, you can expect a great showing each time someone comes to your property. We take care of many ground care services, including: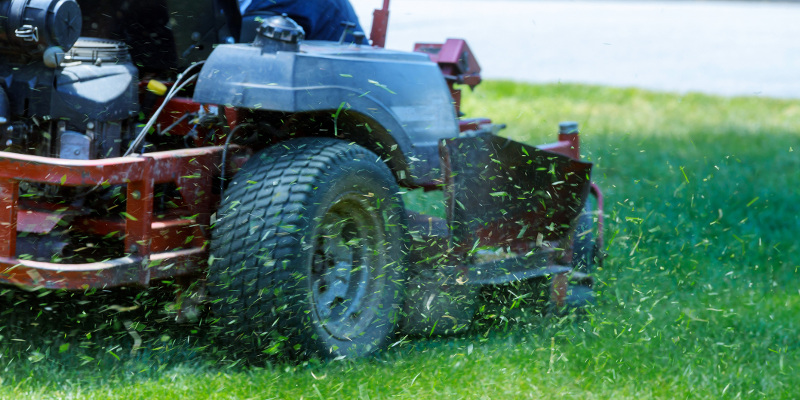 Commercial Snow Removal: Snow removal is something that not only makes your property look better, but it can also eliminate safety concerns. We can handle both snow removal of your uncovered parking lots as well as the sidewalks and entrances.
Exterior Property Service: Keeping your exterior maintained and looking nice is important for longevity of your property as well as keeping tenants happy. Our power washing of your exterior is great for cleaning and maintenance.
Landscaping: The right landscaping sends a message to those who enter your property. It says that you care about the property and what it looks like. We can help with planting and maintaining your landscaping.
Lawn Care: Nothing says "neglect" quite like a shaggy and lengthy lawn. Our lawn care services can ensure that your lawn is lush, green and trimmed on a regular basis.
If you are looking for ground care services that will give your property a good impression, then contact us today at Monument Facility Services to learn more!
---
At Monument Facility Services, we offer ground care services in Virginia, including Chesapeake Bay, Hampton Roads, Richmond, and Tidewater, as well as Maryland, Washington, D.C., and Orlando, Florida.
Similar Services We Offer: