Our office cleaning services are performed by skilled, reliable professionals.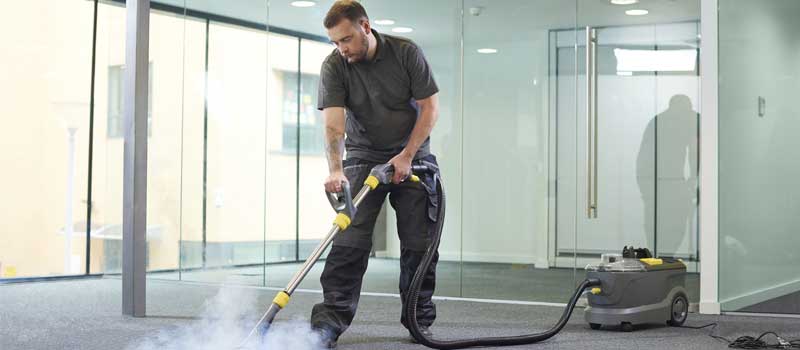 As a business owner, manager, or commercial building owner, you are responsible for a number of tasks. Trying to keep the facility clean probably isn't something you have time to handle, which is why our team at Monument Facility Services provides office cleaning services in and near Chesapeake Bay, Virginia. We understand the needs of our commercial customers, many of whom run successful businesses with multiple office locations and many employees. Our goal is to simplify the process of managing and maintaining a commercial facility, so we take care of the office cleaning to any extent that you may need.
Our office cleaning services are performed by skilled, reliable professionals. We only hire employees that pass our extensive background checks, eliminating security concerns while promoting a friendly and trustworthy working environment. All of our employees also meet the requirements to work legally in the United States. We can take care of a variety of office cleaning tasks at your facility, including light cleaning and dusting, floor care and maintenance, trash removal, polishing and cleaning of metal and glass, restroom and breakroom sanitation, and more.  We'll customize your office cleaning plan based on your individual needs.
Other aspects of our company that set us apart from other cleaning companies include competitive pricing, attention to detail through every task we take on, and efficient cleaning practices. We use certified green cleaning products when maintaining commercial facilities and come equipped with the latest technology and devices to keep your office as clean as possible.
---
At Monument Facility Services, we offer office cleaning services in Virginia, including Chesapeake Bay, Hampton Roads, Richmond, and Tidewater, as well as Maryland, Washington, D.C., and Orlando, Florida.