Let our cleaners take great care of your Hampton Roads business for quality results and to free your time up for more productive endeavors.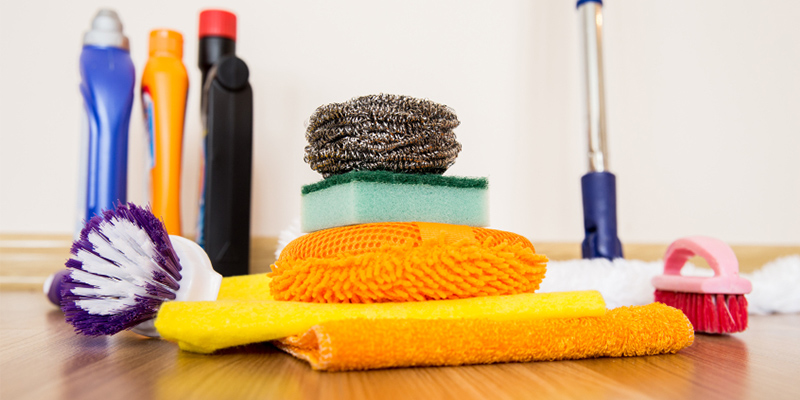 Who handles the cleaning at your Hampton Roads, Virginia business? You? Your staff? Sadly, it gets skipped too much? We get it. Hiring cleaners isn't something that some businesses see a need to do, but here at Monument Facility Services, we hope to change your mind. Here's why we think you should give us a call to learn more:
1.You have better things to do. You didn't start a business to spend your time cleaning. You have more productive things that will better grow your business and make it more profitable. Unless you just really love cleaning, you won't believe the relief you'll feel when you turn it over to professional cleaners. Plus, it takes more time than you think when you add in shopping for cleaning supplies. It also isn't productive to have your staff handle the cleaning.
2.You need it done right. Having a clean space is more important than you might realize. Statistics show that workers are more productive in a clean space and customers have more respect and loyalty, too, if your office is clean.
3.Space utilization. How much space do you have to dedicate to cleaning supplies and equipment? Our guess is that you could probably put that space to better use by having us come in. Our cleaners use certified green cleaning supplies, which are much healthier for you and others in the building. Plus, the storage of a bunch of chemicals onsite could lead to problems, so we know you'll love to get rid of all that.
If you add up the value of the time you will save, the cost of the cleaners you're using, and the underutilized space, you might just see that hiring our cleaners is more cost-effective. You have nothing to lose by calling us for a quote to find out! We look forward to helping you get the cleaner, safer environment you desire.
---
At Monument Facility Services, our cleaners proudly serve Virginia, including Chesapeake Bay, Hampton Roads, Richmond, and Tidewater, as well as Maryland, Washington, D.C., and Orlando, Florida.