Our reliable cleaners will leave your office shining!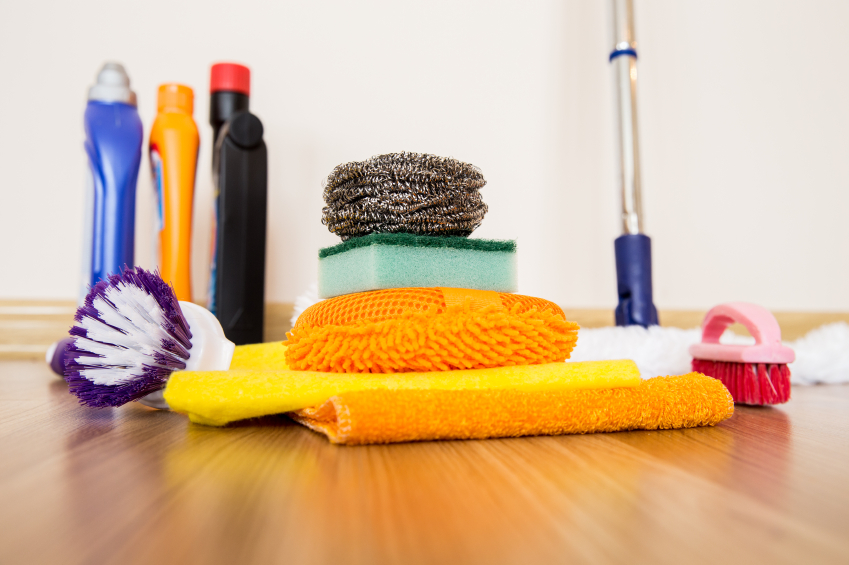 Our staff at Monument Facility Services is dedicated to making your office feel as comfortable as your home. We know it is hard to come to a building every day that is dirty or in disrepair. That's why we offer a suite of cleaning and maintenance services for your business in Orlando, Florida.
One of the greatest services we can offer is our amazing staff of professional cleaners. All of our staff members are thoroughly trained, so you know you will be getting top-notch cleaning services. Our staff has access to the best cleaning materials, and we know how to use each tool in the most effective manner so you get an efficient cleaning at your building each time our cleaners visit.
In our hiring process, we vet our cleaners thoroughly. Each employee must pass an extensive background check. You can rely on the integrity of our cleaning staff, and you never need to worry about office security.
When our cleaners maintain your business, we use environmentally friendly "green" cleaning materials. This helps us ensure that you have a clean office without the use of harsh chemicals that may negatively impact the environment of your workplace or the planet.
You can contact us at any time to learn more about our services and request that our cleaners visit your place of business. We look forward to the opportunity to help you clean and maintain your business premises at a great price.
---
At Monument Facility Services, our cleaners proudly serve Virginia, including Chesapeake Bay, Hampton Roads, Richmond, and Tidewater, as well as Maryland, Washington, D.C., and Orlando, Florida.