We offer some of the best professional cleaning services in Orlando!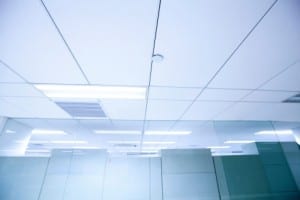 At Monument Facility Services, we know how important it is to come to a clean work environment every day. It is important for each business to provide a comfortable place for its employees and its clients to be. Clients will judge a business based on not only its products, but also by the environment. We can help you put your best foot forward by providing top-quality cleaning services to help your business image.
We are experienced in the commercial cleaning industry and provide professional cleaning services to businesses throughout Orlando, Florida. We pride ourselves on serving our clients with efficiency and attention to detail. You can rely on our cleaning staff to provide quality service for a reasonable price.
We provide a variety of professional cleaning services to keep your business looking good. Some of our services include:
Office Cleaning – We offer day-to-day cleaning for any business office.
Commercial Carpet Cleaning – This service covers deep cleaning needs for your flooring that you may need a few times a year.
Flooring Maintenance – Our staff can clean and maintain flooring, accomplishing tasks such as vacuuming and mopping.
Upholstery Cleaning – Our staff is equipped to keep your furniture looking like new with upholstery cleaning services.
Contact us today to schedule cleaning services for your business. We can help you with routine cleaning, deep cleaning, and other office cleaning tasks. We look forward to working with you and adding you to our list of happy clients in Orlando!
---
At Monument Facility Services, we offer professional cleaning services in Virginia, including Chesapeake Bay, Hampton Roads, Richmond, and Tidewater, as well as Maryland, Washington, D.C., and Orlando, Florida.