Building day porters can be a welcome addition to your janitorial duties and staffing.
Keeping your property running and habitable is not just important to a commercial property– it's essential. Here at Monument Facility Services, it is our job to help you keep your property up and running so that you are free to focus on what is important in running your business or keeping your tenants happy. With everything you need to keep your property maintained from janitorial services to maintenance to building day porters, we are here to help.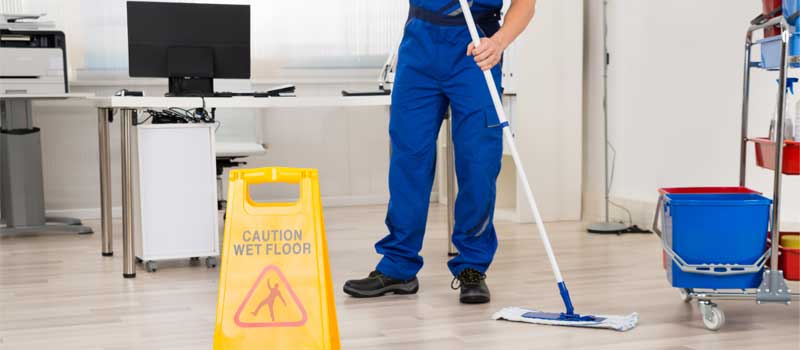 Building day porters are great when you have large or small properties. They are often great additions to any commercial space, keeping things running behind the scenes. Building day porters can help you with almost any task and help to ensure that your office space is left a well-functioning and well-oiled machine. They take care of important tasks that keep everyone healthy, such as janitorial work, restocking products and supplies in the restrooms and throughout the building, light maintenance on the property, keeping the common areas and lunchrooms stocked with supplies and paper products and also ensuring that your lobby and greeting areas are clean and tidy. In addition to all these duties, building day porters also work with other janitorial staff and cleaners, making sure your cleaning needs are met both day and night.
Here at Monument Facility Services, we want to provide you with the cleaning services you need to keep your property running smoothly while staying spic and span, including building day porters. To learn more about this very beneficial service, give us a call today!
---
At Monument Facility Services, our building day porters serve businesses in Virginia, including Chesapeake Bay, Hampton Roads, Richmond, and Tidewater, as well as Maryland, Washington, D.C., and Orlando, Florida.