Spruce up the outside of your business!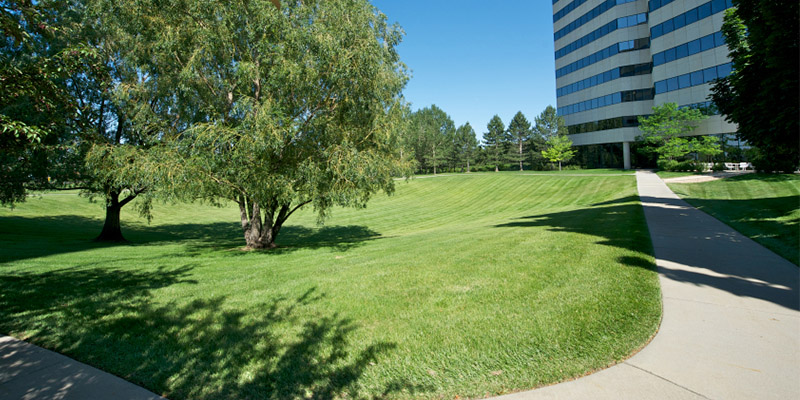 As a business owner, you strive to offer the best when it comes to your company in Chesapeake Bay, Virginia. You want others to know the quality services and products your business provides. You make sure that your office looks trim and professional. Your reliable employees work hard and seek to uphold the company's values. However, did you know that despite all of this, the inside of your office is not the first impression that your clients encounter? The exterior is what your client will see first, and depending on the outlook, it could sway their decision in whether or not they should enlist in your services. This is why it is critical to not only have a professional appearance on the inside of your company, but also on the outside. With great office landscaping, you can achieve this.
At Monument Facility Services, we are a full-service office management company. One of our specialties is office landscaping. We'll alter your dull property into a well-groomed, appealing area that will reflect your company's good reputation. You never know – even the most skeptical of clients can be softened by something as simple as lush grass and trimmed trees. With our office landscaping services, we can help you create a professional image customized to your company. We understand that protecting your company's reputation is important, which is why we uphold strict standards in our own company. We run extensive background checks on all of our employees and ensure each person has the skills and knowledge to tackle any type of office management project. We are the number one company you can rely on. Call us today.
---
At Monument Facility Services, we offer office landscaping services in Virginia, including Chesapeake Bay, Hampton Roads, Richmond, and Tidewater, as well as Maryland, Washington, D.C., and Orlando, Florida.