Our goal at Monument Facility Services is to help you keep every part of your facility in great shape, from the landscape to the building itself. To do this, we offer a wide range of handyman and maintenance services. One of the many services we offer is light fixture repair, and in this article, we'll go over a few signs that you might need to get your lights fixed.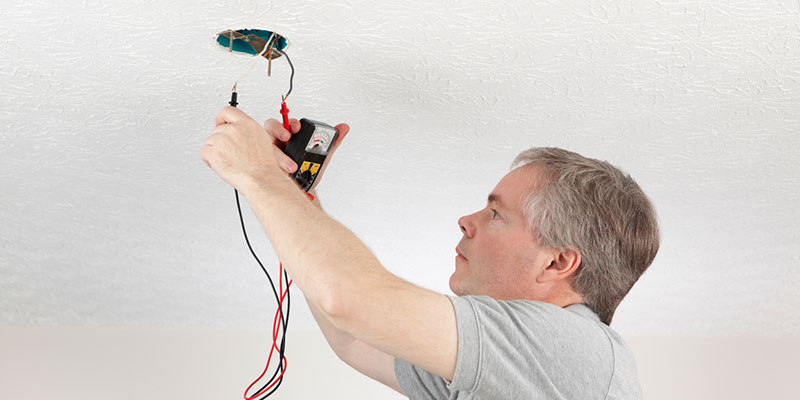 Flickering Lights – One sign that you need light fixture repair is your lights flickering. This issue can have one of several causes, so we recommend you do a bit of detective work to figure it out. Try replacing the light bulb first—if the problem goes away, then it was just an issue in the bulb itself. If not, check other light fixtures in the room and facility—if only one fixture is affected, then you need to get that fixture repaired, but if multiple lights are flickering, then you most likely have a wiring problem.
Rust – Over time, the light fixtures in your facility's bathroom or kitchen can become rusty due to the moisture in the air. If you notice rust spots on your light fixtures, we encourage you to give us a call to get the expert light fixture repair services you need.
Buzzing – Another sign that you probably need light fixture repair is your lights buzzing while they are on. This sound is often caused by the fixture itself coming loose, so if you hear it, we encourage you to get our experts on the job.