Keep things running smooth by letting us take care of general repairs.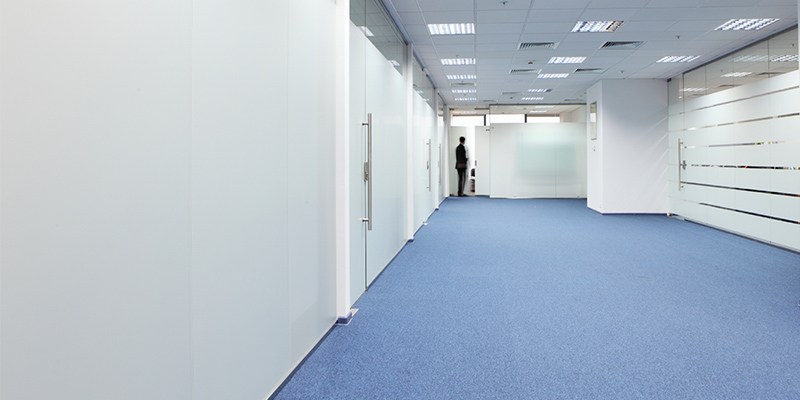 When running a company in Chesapeake Bay, Virginia, minor problems will occur, such as peeling paint, dead lightbulbs, plumbing issues, and damaged ceiling tiles. Many, because of time constraints, will choose to ignore these issues or put them off to the side to be handled later. While these problems are not going to suddenly disappear, they could escalate and add up to more problems. It's just as important to stay on top of general repairs as it is in handling your company's budget. Instead of choosing to ignore these issues or putting them off, why not turn to a facility service company you can rely on? As a business owner, your time is precious and limited, so why not trust us to handle these issues?
At Monument Facility Services, we'll take care of all your general repairs. While most repairs are minor, there are some that need to be taken care of immediately. That's why we have 24/7 availability, so we can address and resolve the more urgent issues that can't wait until morning. In addition, each of our employees is put through an extensive background check. We also ensure they all have the proper training. We do this so that our clients know that we always strive to maintain a professional, quality appearance.
Your company requires high-quality assistance, and high-quality assistance is what we offer. Call us today and find out for yourself why we're the only facility service company you need for all of your general repair needs in Chesapeake Bay.
---
At Monument Facility Services, we offer general repair services in Virginia, including Chesapeake Bay, Hampton Roads, Richmond, and Tidewater, as well as Maryland, Washington, D.C., and Orlando, Florida.