We are available 24/7 to handle general repairs that simply cannot wait, as well as those that are less urgent.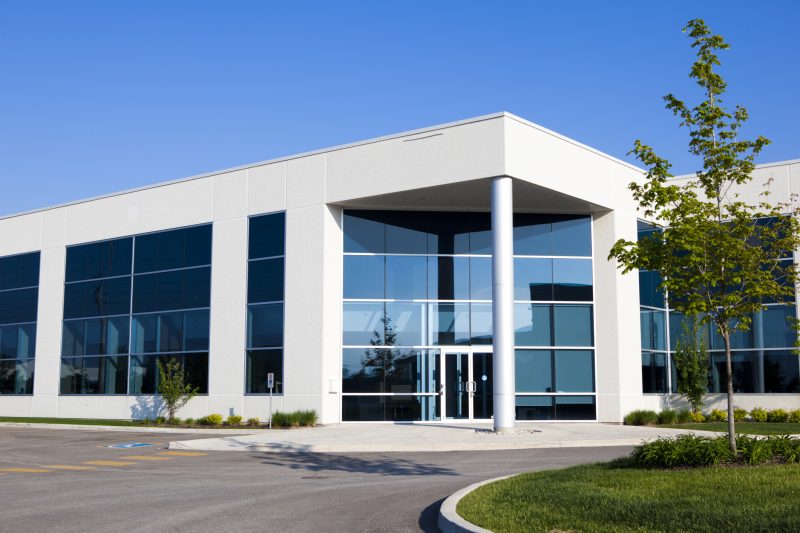 If there is one thing that can be said of any commercial property, whether new, historic, or somewhere in between, it is that general repairs are going to be needed throughout the year. While some things that need attention are not of an urgent nature, others are exceptionally time-sensitive. Here at Monument Facility Services, we are equipped to handle both situations, and we have 24/7 availability so you can always be confident your Orlando, Florida commercial building will get the attention it needs, when it needs it.
While some property maintenance companies employ temporary workers or subcontractors, we don't. In fact, everyone in our employ undergoes an extensive background check and is thoroughly trained in the general repairs they perform and how they are to interact with anyone on your property. We are also fully insured and bonded to give you peace of mind. We are confident that you will see that your property has been treated with the utmost care and attention to detail.
We provide simple, stress-free, seamless property maintenance, so you can concentrate on what you do best with complete confidence that your building is in good hands. In addition to general repairs, we also provide cleaning, snow removal, interior painting, landscaping, and other light maintenance. If you would like to discuss the services you would like that will give you less to worry about, don't hesitate to contact us. We are happy to tailor a plan to your specific needs and budget.
---
At Monument Facility Services, we offer general repair services in Virginia, including Chesapeake Bay, Hampton Roads, Richmond, and Tidewater, as well as Maryland, Washington, D.C., and Orlando, Florida.