Our handyman services can keep your property maintained and up-to-date on repairs.
A commercial or office property is something that many people consider to be an investment. Whether it is your own business and your own property or you are just the landlord for several properties, you know how important keeping a property up and running is for the occupants within. Regular maintenance and repairs are essential for a well-working property, but it can be bothersome to be calling in different contractors for minor work from wear and tear. Here at Monument Facility Services, we have handyman services that can help to streamline your minor repairs with the help of our experienced professionals.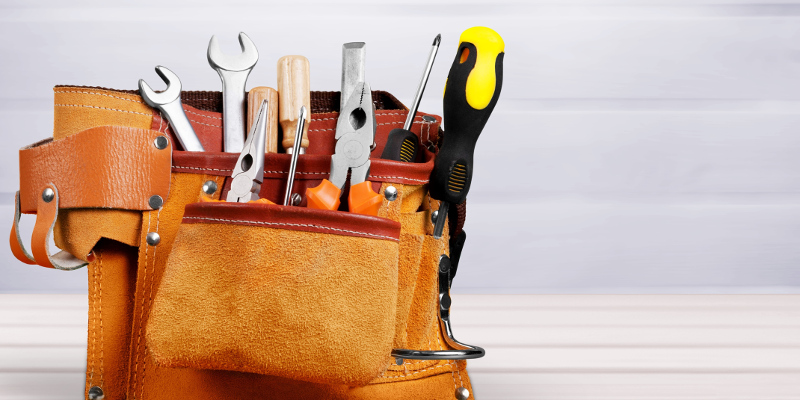 Handyman services are able to fix things on site. These repairs usually consist of light maintenance tasks such as general repairs, repairing or replacing fixtures, some drywall work, interior painting, tile work, deep cleaning (such as a stubborn stain on carpeting or tile) or other minimal repairs that don't require a lot of heavy machinery. These types of handyman services can be very beneficial at not only ensuring that a problem doesn't worsen over time, but also that your issues can be repaired on a regular basis.
Here at Monument Facility Services, we offer handyman services that can assist you with the most basic to more complex repairs for your property. Having handyman services available for the occupants of your property will be seen as a great advantage over other properties and will help to keep it in good working order. To learn more about our services, please contact us at Monument Facility Services today.
---
At Monument Facility Services, we offer handyman services in Virginia, including Chesapeake Bay, Hampton Roads, Richmond, and Tidewater, as well as Maryland, Washington, D.C., and Orlando, Florida.