We're here to help commercial clients by providing minor plumbing services.
As a commercial building owner or manager, the last thing you want to worry about is a plumbing problem, but it's something that can strike at any time without much warning. Some plumbing issues do show warning signs, such as slow-moving drains or slow leaks, but others can happen instantly, leading to a flood that can cause a lot of damage. At Monument Facility Services, we're here to help commercial clients by providing minor plumbing services. We can repair small issues with your plumbing, such as a leaky faucet or clogged drain, allowing you to focus your energy on other aspects of your job without worrying about whether a plumbing problem is going to get larger and more concerning.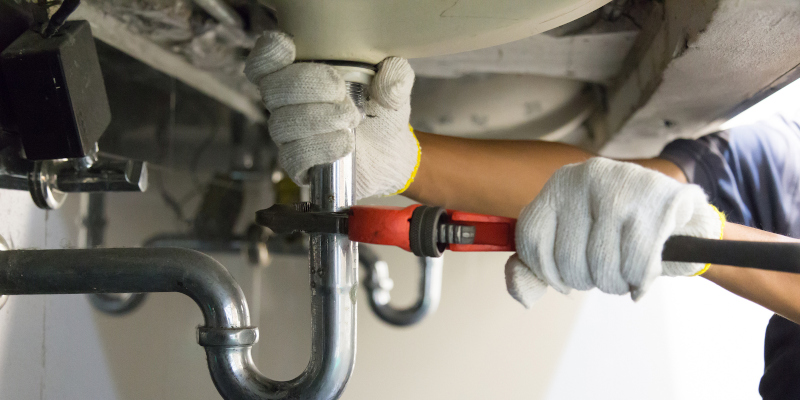 All of our minor plumbing services are performed by skilled, experienced technicians who will do the job right. We can repair leaking toilets and faucets and replace garbage disposals, which are often very important tasks in a commercial setting. Our minor plumbing services are part of our overall property maintenance solutions, which also include commercial painting, handyman services, minor fixture repair, drywall repairs, and building maintenance. You can rely on our team to handle the cleaning of your commercial facility as well, as we have a team of professional cleaners.
For all your minor plumbing needs, you can count on our team at Monument Facility Services. All of our technicians have undergone extensive background tests and have been properly trained to exceed your expectations. Contact us today if your facility is in need of minor plumbing work.
---
At Monument Facility Services, we offer minor plumbing services in Virginia, including Chesapeake Bay, Hampton Roads, Richmond, and Tidewater, as well as Maryland, Washington, D.C., and Orlando, Florida.