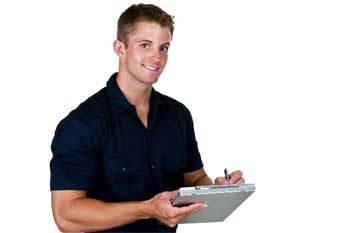 There are emails to write, phone calls to make, clients to meet with, and potential employees to hire. There are customers and inventory. Running a business is a full-time job, and making time for even a little bit of building maintenance can seem nearly impossible.  At Monument Facility Services, we are here to solve that problem for you. There are many benefits of choosing to outsource your handyman needs, such as saving you time, money, and stress.
Save Time- You have a job to do, and it isn't building maintenance! Trying to keep up with your work responsibilities as well as maintaining the office or building can be exhausting and overwhelming. Hiring a handyman service to take care of the little things around the building can allow you to focus on the work you are there to do. Typically, most handymen can get the job done faster and more efficiently because they possess the knowledge on how to best tackle the job.
Save Money- Handyman services can often get discounts on supplies needed for a project. This saves you money, as you are not paying full price for supplies you needed if you would have bought them yourself.  Hiring a handyman can save you money because ignoring routine maintenance can often lead to higher and unwanted expenses.
Less Stress- Keeping track of the routine maintenance that needs to be done on a building both inside and outside can be stressful. Figuring out how to fix something when you already have a full plate of work can be stressful. Sit back, relax, and call us at Monument Facility Services. We will come with all of the right tools to get your problems fixed the first time.
Choosing to outsource your handyman needs to us at Monument Facility Services can be beneficial to you for so many reasons. Not only do we save you time, money and stress, but we also take care of your business or office as if it was our own.