Let us take care of your drywall repairs.
While walls used to be made of plaster and lathe, most walls these days are built with drywall. Drywall is easy to install, making it a popular material. While it is a relatively durable material, there are times when drywall can buckle, dent or be damaged and get a hole. If you have a property in Richmond, Virginia, then don't let holes or damaged drywall mar an otherwise wonderful looking property. Here at Monument Facility Services, we want to help you make your property look great with our drywall repairs.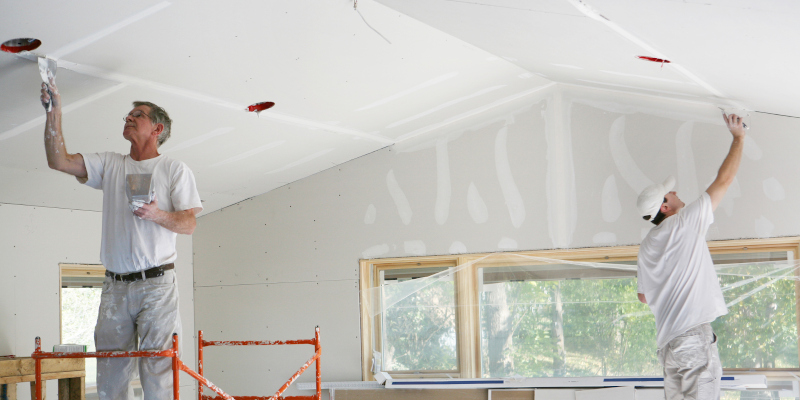 When you work with our team, we are able to quickly take care of drywall repairs for your commercial property. Our team is skilled in a variety of maintenance and light repair work, including drywall repairs. We understand how to handle the difference between damages and repairs that are needed due to moisture, and we always leave your new drywall looking and blending in beautifully with the old.
Armed with the right tools and equipment for drywall repairs, we are able to complete the task with relative ease. Drywall work can be dirty and dusty, but we use our experience to keep the mess contained as much as possible. Because we are used to working within the confines of commercial properties, we also understand how to complete our work efficiently and with minimal disruptions to your workspace.
If you have been looking for a professional who can assist you with drywall repairs, we want to help! For more information about our services, please contact us today.
---
At Monument Facility Services, we offer drywall repairs in Virginia, including Chesapeake Bay, Hampton Roads, Richmond, and Tidewater, as well as Maryland, Washington, D.C., and Orlando, Florida.