When assembling racks at your facility, we'll make sure to do the job right.
In many commercial facilities, storage racks are used to hold various items. However, assembling those racks can be quite a challenge, especially when those working in the space have many other tasks on their to-do lists. At Monument Facility Services, our goal is to simplify the lives of our clients, which is why we can take on the important task of assembling racks at any facility. We work with those located in and around Hampton Roads, Virginia, and our technicians will come equipped with the tools needed to assemble all types of racks properly and securely.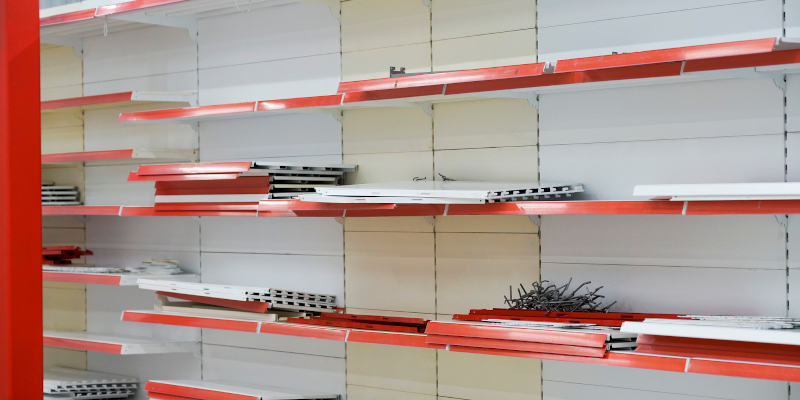 Our business is focused on delivering simple, stress-free, and seamless property maintenance. The services we provide extend beyond the traditional property maintenance services, as we're able to take on tasks that can make your life easier. When assembling racks at your facility, we'll make sure to do the job right. We'll follow the directions carefully to ensure that your racks are secure and stable enough to hold items in storage or display items for your customers to see.
Whether we're assembling racks or handling another property maintenance need at your facility, you can feel confident that we'll provide efficient service with a smile. All of our employees undergo extensive training to exceed your expectations, as well as a background check for safety and security when they're on your property. We also provide competitive pricing on all the services we handle. Contact us to request service at your facility, and we'll assemble any racks you need put together.
---
At Monument Facility Services, we can assist with assembling racks in Virginia, including Chesapeake Bay, Hampton Roads, Richmond, and Tidewater, as well as Maryland, Washington, D.C., and Orlando, Florida.