Ground care is something you simply can't afford to ignore.
When you think about caring for a commercial structure that you own or manage, your mind probably lists all the interior tasks that you have to do on a regular basis. But how much consideration do you give to the care of the grounds that surround the facility? Maintaining the property is an essential aspect of property ownership or management, but it's something that many people simply don't have the time or expertise to handle on their own.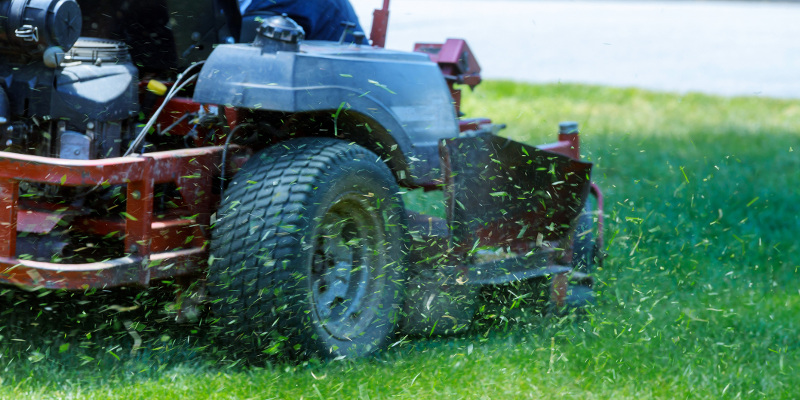 A poorly maintained property can impact the impression of those who visit it, whether they're clients, customers, or employees. If you fail to have the snow removed from walkways or parking areas, this situation could threaten people's safety. Overgrown landscaping can make it difficult to find the structure in the weeds. Although it may not seem critical when considering all the other tasks associated with building maintenance, ground care is something you simply can't afford to ignore. It's important to make sure the property always gives a good impression to those coming to the facility.
If you're struggling to keep up with the ground care at your facility, contact us at Monument Facility Services. We can tackle a wide range of ground care services, including landscaping and lawn care, snow removal, and general exterior property service. We can keep the lawn looking lush and green, remove snow from pathways throughout the cold winter months, and ensure that your building always looks its best. For more information or to request an estimate for ground care service, don't hesitate to contact us.
---
At Monument Facility Services, we offer ground care services in Virginia, including Chesapeake Bay, Hampton Roads, Richmond, and Tidewater, as well as Maryland, Washington, D.C., and Orlando, Florida.
Similar Services We Offer: