You can rely on our building day porters to handle a number of important tasks.
A day porter is responsible for various tasks related to keeping a commercial facility neat and clean. They might handle basic cleaning and maintenance tasks, such as restroom sanitization and stocking, trash removal, and minor repairs. However, many companies and facilities don't have the budget for a day porter as a full-time or even part-time employee. At Monument Facility Services, we have building day porters who can come to our clients' structures to tackle the day-to-day needs when necessary. Our team members are hard workers who want to make sure that every client has a clean and comfortable workspace.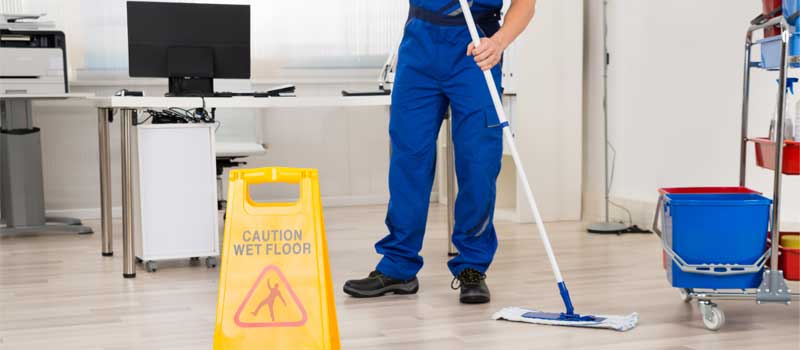 You can rely on our building day porters to handle a number of important tasks. We have the skills and experience to take care of light cleaning and sanitization, perform minor building improvements and repairs, respond to any spills or other urgent cleaning needs, stock supplies, and remove trash from common areas. Our building day porters can also work flexible schedules to accommodate the needs of your Hampton Roads, Virginia facility and minimize disruption as much as possible.
If you have needs that one of our skilled and accommodating building day porters can handle, give us a call today. We'll put together a customized proposal that includes the work you need done, all at a competitive price. In addition to day porter services, we can also handle other facility maintenance needs, both inside and outside the structure. Contact us to learn more or request additional information about the services we provide to our clients.
---
At Monument Facility Services, our building day porters serve businesses in Virginia, including Chesapeake Bay, Hampton Roads, Richmond, and Tidewater, as well as Maryland, Washington, D.C., and Orlando, Florida.