Keeping a commercial facility clean is easier with our evening janitors on your side.
Finding evening janitors whom you can rely on to maintain and clean a commercial facility can be a challenge. Although many companies offer commercial cleaning services, those hired to do the work don't always show up on time or clean to the level of your satisfaction. Another issue that many commercial property owners and managers face is finding people who will work outside the normal business hours. Having people in an office, warehouse, or other commercial facility during work hours is disruptive, so it's important to find a trusted cleaning company that can work during the evenings.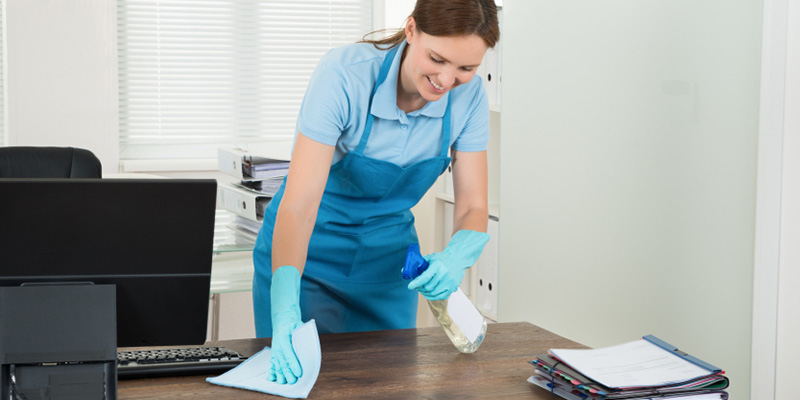 At Monument Facility Services, commercial cleaning is one of our areas of expertise. We have evening janitors who will come to your facility after work hours to take care of the important cleaning tasks. All of our technicians have undergone extensive background checks and are legally authorized to work in the U.S., so you can feel comfortable when they're working in your space. We also provide detailed training to our evening janitors to ensure that their work exceeds your expectations.
Keeping a commercial facility clean is easier with our evening janitors on your side. We work with clients in Hampton Roads, Virginia and much of the surrounding area. In addition to providing cleaning services, we can take on other building maintenance tasks to care for your structure. Our services include ground care, building improvements, property maintenance, and much more. If you'd like to request a proposal for cleaning services from one of our evening janitors, contact us today.
---
At Monument Facility Services, our evening janitors serve businesses in Virginia, including Chesapeake Bay, Hampton Roads, Richmond, and Tidewater, as well as Maryland, Washington, D.C., and Orlando, Florida.