We are a lawn maintenance company that you can count on to make your business property in Hampton Roads look spectacular.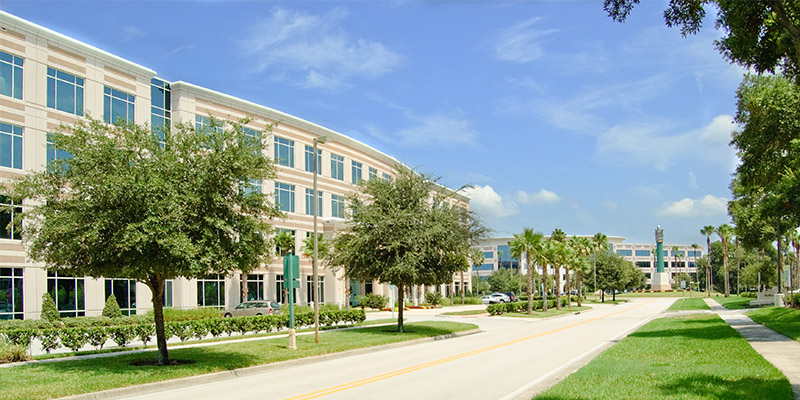 Most business owners do not realize that people often judge a business by how it looks on the outside.  If a business has landscaping that looks overgrown or neglected, people may choose to do business with a different company.  Looks really do matter, so if your business looks bad from the parking lot, you might lose clients. Hiring a good lawn maintenance company is so important because lawn care maintenance reflects on your company.  If your lawn is healthy and well-cared-for and your property looks like it is in great shape, it will give people the confidence to do business with you.  A well-cared-for business often is more successful. If you are looking to attract new clients, start with the outside of your building.
At Monument Facility Services, we are a lawn maintenance company that is committed to helping our customers make a great first impression by having their property look spectacular.  A lawn maintenance company should do more than mow your lawn.  This is why we offer a variety of lawn care services, as well as maintenance, cleaning, and painting services. We work hard to provide all of our customers with the best services possible.  Plus, it is convenient because you do not have to worry about hiring multiple companies to maintain your building; we will take care of everything!
Contact us today at Monument Facility Services if you are looking for a reliable lawn maintenance company in Hampton Roads, Virginia.  We guarantee that we will do excellent work and will have your property looking immaculate in no time.
---
At Monument Facility Services, our lawn maintenance company proudly serves Virginia, including Chesapeake Bay, Hampton Roads, Richmond, and Tidewater, as well as Maryland, Washington, D.C., and Orlando, Florida.