When you run a business, it is important for your commercial property to run smoothly. No one wants to do business in an unkempt office building. Property maintenance is very important to maintain a high-functioning business for the sake of your customers and employees. Here are 3 benefits to keeping up with property maintenance.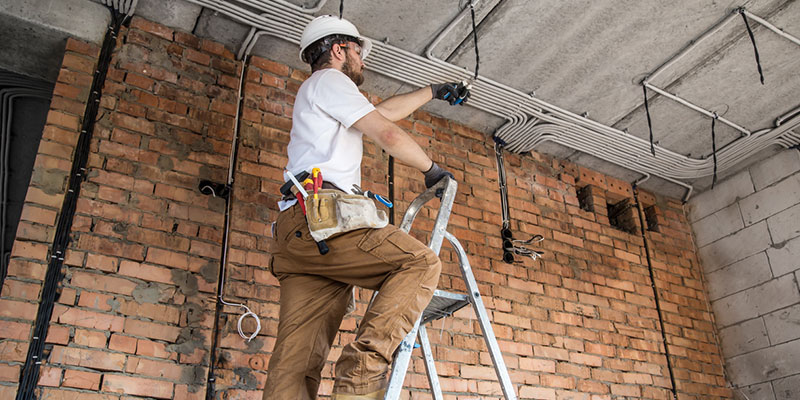 Safety. Business is done at your commercial property every day, so it needs to continue to be a safe environment for you, your employees, and clients. Regular property maintenance ensures that your office space remains safe and that people continue to feel safe and secure in your building. The last thing you want is for your clients to feel unsafe in your office building and avoid doing business with you.
Save Money. You will save money in the long run if you have regular maintenance done on your commercial property. If there are small repairs that are left unattended, over time, those can turn into large-scale repairs and even become dangerous hazards. If you attend to the small repairs regularly and keep up with your building's property maintenance, you will save money by avoiding bigger problems down the road.
Keep Your Business Running Smoothly. There are probably some important assets in your business that need to work properly in order for your business to run smoothly. It is important to have those assets maintained and worked on regularly, so your business isn't at a standstill, waiting for them to get fixed. Keep your business running at its best by doing regular maintenance on the assets that keep it up and running.
If your commercial property is in need of a team who will perform regular property maintenance, call us at Monument Facility Services, and we will keep your business and property running at its best.