We offer high-quality laminate flooring to make your facility look great.
Sooner or later, the flooring in your facility will wear out and need to be replaced. When this time comes, you can turn to our team at Monument Facility Services for help. We have extensive experience in commercial building maintenance, and we can remove your old, damaged flooring and install the material of your choice in its place. Our team offers a variety of options, including rubber and ceramic tile, as well as laminate flooring. If you are interested in learning more about laminate flooring, just keep reading.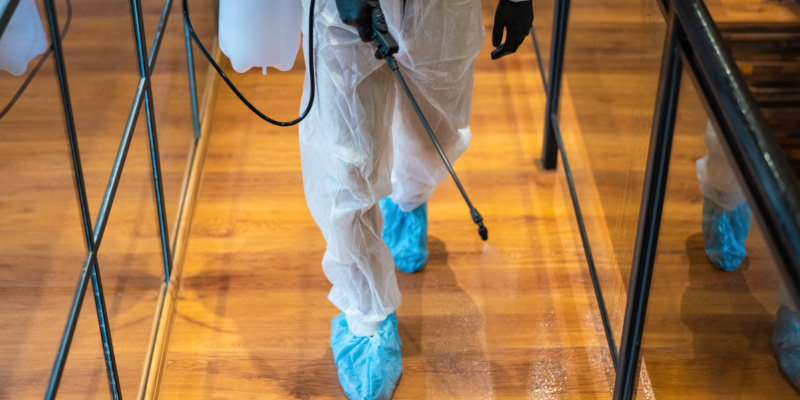 Laminate flooring is made of a combination of resins, and it is designed to mimic the appearance of natural hardwood or stone. It is far more durable than natural wood and requires much less maintenance, which makes it ideal for commercial facilities. If you are looking for a flooring option that will look great and last for years to come, even when exposed to heavy loads and foot traffic, laminate flooring is an excellent choice.
Our team can help you select the ideal option for your needs, and we can also provide expert installation services. To learn more about our laminate flooring options and the benefits they have to offer, simply reach out to us as soon as possible.
Our team is proud to serve the Tidewater, Virginia area, and we want to help you make your property the best it can be. If you are looking for high-quality laminate flooring and installation services, just give us a call.
---
At Monument Facility Services, we can install and maintain laminate flooring in Virginia, including Chesapeake Bay, Hampton Roads, Richmond, and Tidewater, as well as Maryland, Washington, D.C., and Orlando, Florida.