Partitions can be made from a variety of materials depending on your particular needs.
When you go back a few years, the standard office space was one with separate offices or cubicles. Then the idea of an open concept workplace came about, and many companies jumped on this option. Fast forward to today's desire for social distancing, and you will see many businesses are shifting back to utilizing partitions for the protection of their staff along with other reasons. If you would like to investigate a renovation involving partitions for your building, reach out to us at Monument Facility Services. We offer a variety of minor carpentry services that can make your space more functional and appealing.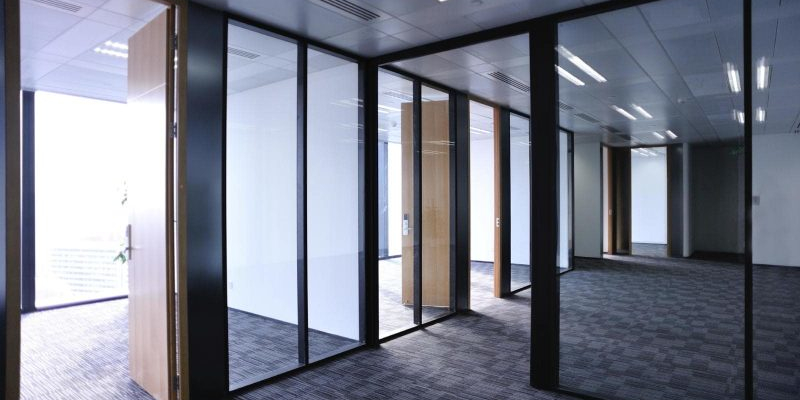 Partitions can be made from a variety of materials depending on your particular needs. We take the time to discuss what level of privacy you desire, for example, which tells us whether you need solid partitions or those that you can see through. We also discuss how tall you want your partitions to be and if you want them to be affixed permanently or be easily relocated as needed.
We are happy to listen to what you want to accomplish, so we are sure we understand your vision. That is the only way we can achieve your objectives to your complete satisfaction. We want your partitions to be beautiful and functional, so they add many benefits to your facility. Feel free to reach out to learn more about the minor carpentry projects we are qualified to handle. Our team of professionals is dedicated to providing an excellent experience throughout your project and delivering the results you envision and deserve.
---
At Monument Facility Services, we can install partitions in Virginia, including Chesapeake Bay, Hampton Roads, Richmond, and Tidewater, as well as Maryland, Washington, D.C., and Orlando, Florida.