You can be assured that all your light maintenance tasks will be handled professionally.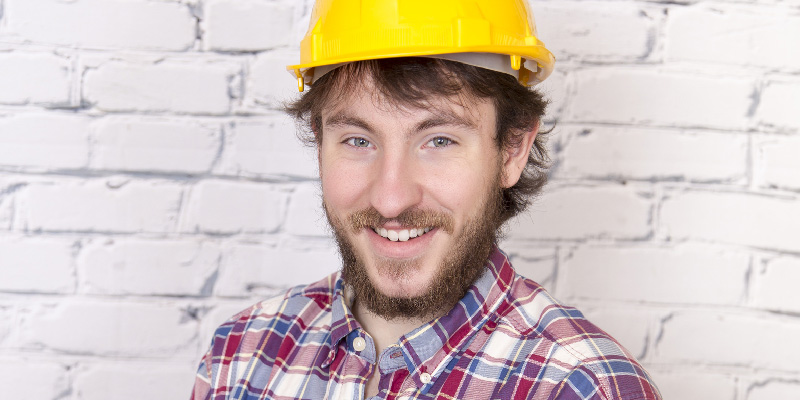 Sometimes a property owner falls victim to not being able to see the forest for the trees – they are involved too much in the details to see the overall picture. Other times the opposite is true and details get overlooked, which can threaten the big picture. Such is the case when light maintenance issues get sidelined and end up resulting in costly repairs or diminished overall success due to lack of confidence from the public because of an outdated building or from staff because of constant maintenance issues. If you have been putting off several light maintenance issues or you want to be sure future issues do not get ignored, call on us at Monument Facility Services.
We offer simple, stress-free, seamless property maintenance services for office buildings and other commercial properties in the Orlando, Florida area. Our light maintenance services are ideal for those small issues that can tend to be overlooked, yet are important for your company's continued success. Because we do so many things, we save you the time and effort to coordinate with several different contractors, and you'll have peace of mind that everything is taken care of soon after they are brought to our attention.
Our team is experienced and trained in light maintenance tasks, and each employee has undergone an extensive background check prior to being hired. We never utilize temporary or illegal workers, or even subcontractors, as we cannot be sure they'd maintain our highest level of standards. We don't look good unless you look good, so we take our job seriously.
If you have any questions about our light maintenance services or any of the property maintenance and cleaning services we offer, don't hesitate to contact us. We'll be happy to discuss your needs and develop a customized plan to meet your expectations and budget.
---
At Monument Facility Services, we offer light maintenance services in Virginia, including Chesapeake Bay, Hampton Roads, Richmond, and Tidewater, as well as Maryland, Washington, D.C., and Orlando, Florida.