We offer a wide range of high-quality ceramic tile and expert installation services.
At Monument Facility Services, we have extensive experience in building maintenance. Our team specializes in maintaining and upgrading commercial facilities, and you can count on us to help you keep your facility in excellent condition. We can provide routine maintenance and repair services, and we can replace old and worn-out components with new materials. For example, if you need to replace your flooring, we can install new, high-quality ceramic tile.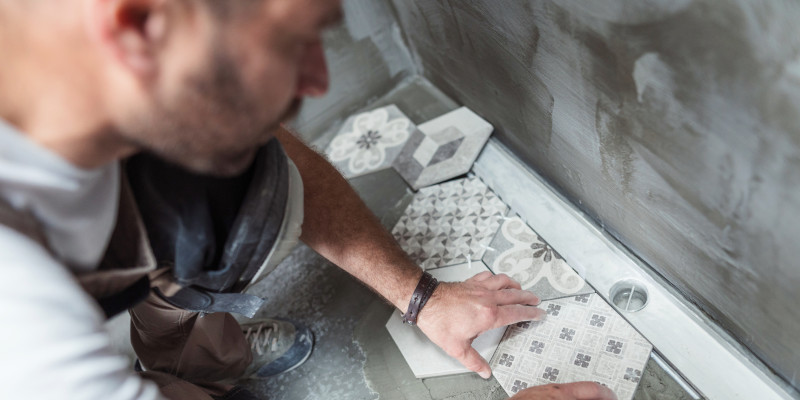 Ceramic tile is widely used in both kitchens and bathrooms, as the material is both durable and waterproof, which makes it ideal for these kinds of high-moisture environments. In addition to being a highly practical choice, ceramic tile offers a wealth of design possibilities, as it comes in a wide variety of colors, patterns, and styles. When you turn to our team for help with ceramic tile, we will first help you select the ideal option for your needs.
Once you are happy with your selection, our team will take care of the installation process for you, making sure each tile is lined up right and that everything is properly sealed. To learn more about our ceramic tile options and our installation services, just reach out to our experts today.
We are proud to serve the Tidewater, Virginia community, and we want to help you keep your property in great shape. If you are interested in installing ceramic tile in your building, simply give us a call as soon as possible to enlist the help of our experts.
---
At Monument Facility Services, we can install and maintain ceramic tile floors in Virginia, including Chesapeake Bay, Hampton Roads, Richmond, and Tidewater, as well as Maryland, Washington, D.C., and Orlando, Florida.