Let us help you get all the benefits at your facility that you deserve from ceramic tile.
If you are looking for a flooring material that is affordable, holds up to wet or messy conditions, lasts a very long time, and looks great, you can't beat ceramic tile. At Monument Facility Services, we are quite familiar with this flooring product from both an installation and a maintenance perspective. We have experience with the proper installation to ensure lasting performance, as well as caring for your ceramic tile afterward so that it remains looking great.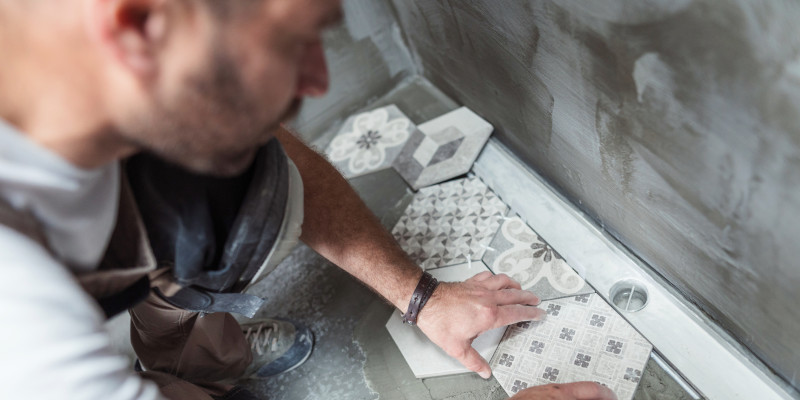 We are happy to help you with the selection of ceramic tile. There are many different styles, as well as quality levels and price points. The key is to choose those that have a durable wear layer and are designed for your intended use. For example, some ceramic tile is more suited for hallways where there is more foot traffic than others. We also go over the various options for installing ceramic tile, such as whether you want them placed diagonally for dramatic effect.
Our team members have passed extensive background checks, so you can feel absolutely comfortable having them perform the ceramic tile installation at your facility. In addition, we have confirmed that they are legally authorized to work in this country. We pride ourselves in providing the best and most efficient maintenance, cleaning, and property maintenance services in the industry, and we welcome the chance to show you what a difference that makes.
If you would like to know more about ceramic tile or any of the floor finishes and services that we have to offer, don't hesitate to reach out to us.
---
At Monument Facility Services, we can install and maintain ceramic tile floors in Virginia, including Chesapeake Bay, Hampton Roads, Richmond, and Tidewater, as well as Maryland, Washington, D.C., and Orlando, Florida.