If you need to install wider doors that meet ADA guidelines or have any other door/frame installation needs, we can help.
It is one thing to replace a door where the frame is in good condition and the new door is the same size. It is quite another when you need full door/frame installation, such as to alter the door size or put in a door where there is now just a wall. Should you need minor carpentry services such as this, you can turn to us at Monument Facility Services.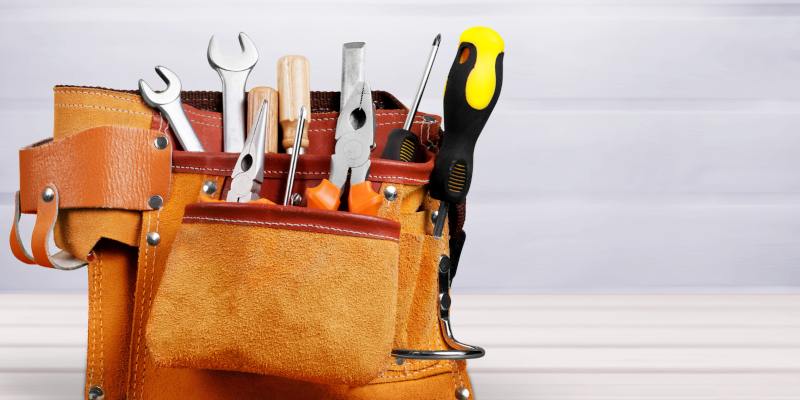 It wouldn't make sense to utilize a general contractor for such a minor carpentry project as door/frame installation. We can take care of it for you far more affordably. Our staff is properly trained to exceed your expectations, and every employee has passed an extensive background check. We are confident that you'll be impressed with the workmanship quality and the professional way you and your staff are treated during your door/frame installation project.
One reason to need door/frame installation services is to install wider doors that meet ADA guidelines. If you have standard interior door frames that are 30 inches, you may want to replace them with those that are 32 or 36 inches to better facilitate wheelchair accessibility. Whether you do this for all your doors or just for access to public areas, such as bathrooms, you can count on us to complete the task to your satisfaction.
If you have questions about our door/frame installation services or other minor carpentry expertise, don't hesitate to reach out to us. We can also go over our other property management services that can align with your objectives.
---
At Monument Facility Services, we offer door/frame installation in Virginia, including Chesapeake Bay, Hampton Roads, Richmond, and Tidewater, as well as Maryland, Washington, D.C., and Orlando, Florida.