You can count on our experts to take care of your door and frame installation needs.
Although you may not think about it much, your facility's doors are some of its most important parts. Doors play an important role in access control, preventing unauthorized people from getting into areas where they are not supposed to be, and they also help control your building's interior temperature and the flow of sound from room to room.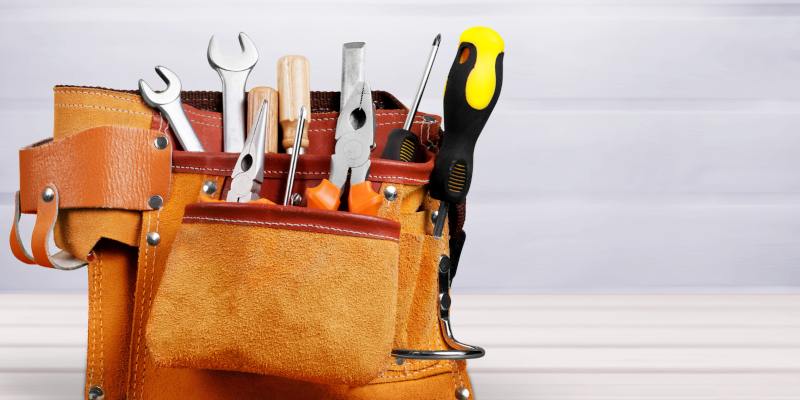 If any of the doors in your building have been damaged or need to be replaced for any reason, you can turn to our team at Monument Facility Services to get the help you need. We have extensive experience in maintaining commercial facilities like yours, and we provide expert door/frame installation services to keep your building in great shape.
In order to provide effective security and access control, a door needs to be paired with a strong frame—a weak frame makes it easier to bypass the door. When you call our team for door/frame installation services, we will help you select the ideal new door for your needs, and we'll pair it with a sturdy, durable frame. Once you are happy with your selections, our experts will install both door and frame, making sure everything is just right.
We are proud to serve the community in Tidewater, Virginia, and we have the right skills to help you take care of your property. If any of the doors in your building have been damaged or have become worn-out, we encourage you to give us a call to get the expert door/frame installation services you need.
---
At Monument Facility Services, we offer door/frame installation in Virginia, including Chesapeake Bay, Hampton Roads, Richmond, and Tidewater, as well as Maryland, Washington, D.C., and Orlando, Florida.