Keep your space clear with our snow plowing services.
When the snow starts to fall in the Richmond, Virginia area, children start to look forward to the possibilities of snow days off from school while the adults start to worry about driving in the snow. A snowy day can be a wonderful break if you are staying inside, but when business owners and commercial property owners need to provide driving access, professional help is needed. Here at Monument Facility Services, we want to help you keep your driveways, parkways and lots cleared and easy to access with our snow plowing services.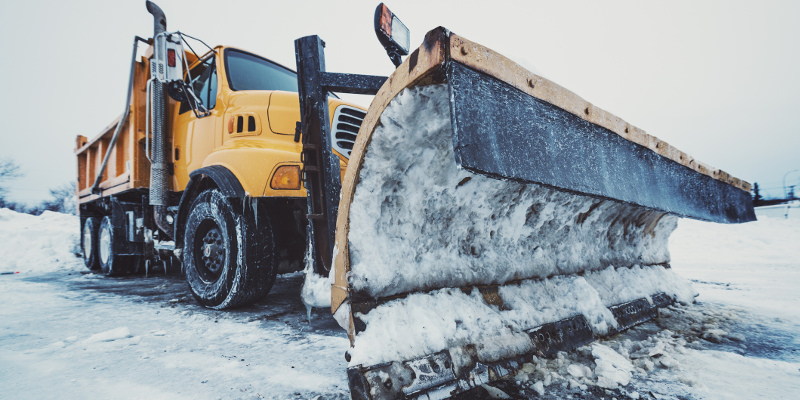 Working with our snow plowing services for your commercial property ensures that your commercial property will stay accessible and safe. We work with many different types of properties and have the experience you want when it comes to snow plowing. Because we are able to work efficiently, we can better ensure that your customers, tenants or employees can access the property when they need to. Even though there are certain properties that claim to have snow removal services, some occupants find that these are woefully overstretched or unable to arrive soon enough. With our snow plowing services, we work to ensure that your lots and walks are safe and clear.
Snow plowing and removal needs can vary from property to property. While some businesses only need help in extreme situations, other properties might need our expertise in snow plowing more frequently. Whatever your situation is, we are able to provide you with customizable snow plowing services to best meet your needs. For more information about our snow plowing services, please give our team a call today.
---
At Monument Facility Services, we offer snow plowing services in Virginia, including Chesapeake Bay, Hampton Roads, Richmond, and Tidewater, as well as Maryland, Washington, D.C., and Orlando, Florida.