You'll love the careful attention to detail that we make with your wall finishes for your property.
One of the best things you can do for your Maryland commercial property is to keep it properly maintained. A commercial property can be a great investment and should be cared for as such. In order to keep your commercial property maintained, you need a company like ours here at Monument Facility Services to help you take care of the small and important maintenance tasks that can really make a difference on the overall appearance of your property, such as the wall finishes.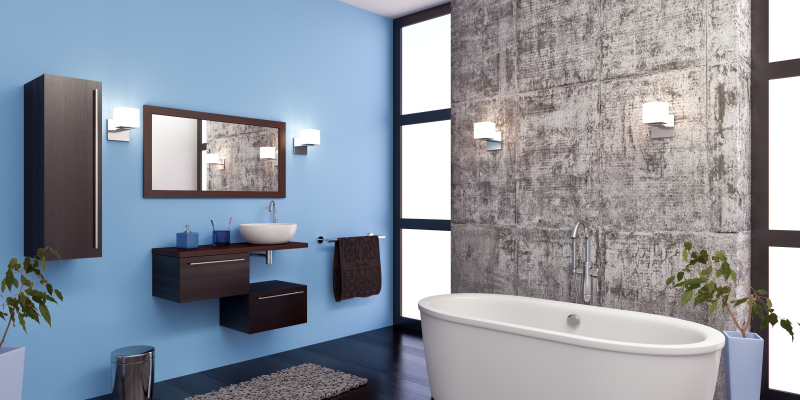 We take care of your wall finishes because we understand that your wall finishes can really take a beating. Whether it is a cart that is always running into a certain spot on the wall, chairs set too close that scrape your walls or areas that need routine cleaning for whatever reason, we can handle your wall finishes for your commercial or office property.
We work with your wall finishes in a variety of ways, namely painting, paneling and tile. With your painted walls, we can help ensure that the damages done are minimal and always addressed quickly. We want to make sure the marred surface doesn't tarnish your reputation with customers. When it comes to your paneling or tile, we will make sure the areas stay clean, neat and make repairs when necessary. These services can help to improve the overall appearance of your property.
If you are looking for someone who can help you with your wall finishes or other maintenance projects, please contact us at Monument Facility Services today.
---
At Monument Facility Services, we can assist with wall finishes in Virginia, including Chesapeake Bay, Hampton Roads, Richmond, and Tidewater, as well as Maryland, Washington, D.C., and Orlando, Florida.
Similar Services We Offer: