When things fall into disrepair at your building, you may wonder if you need to call us at Monument Facility Services to take advantage of our handyman services, or if it would be better to get in touch with a contractor. To help you make your decision, there are a few things you need to consider.
Factors to Consider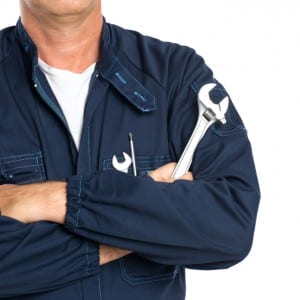 When you have several repair and maintenance projects that need to be done around your building or office, it may be best to reach out to us for handyman services. Typically, you should only call a contractor when you have one major project to get done that will require specialized equipment and knowledge in addition to an entire team of workers.
For example, if you need someone to help you unclog some pipes in your building, you should let a handyman from our team help you out. Comparatively, if you need to put new piping in one of your bathrooms, it might be best to go with a contractor.
Why Our Handyman Services are Beneficial
If you aren't sure whether you should go with a handyman or a contractor, we would be more than happy to come and take a look at the project you need to get done and give you our honest opinion. Keep in mind that not only are the handymen on our team highly capable, but our handyman services are often a much more cost-effective option than hiring a licensed contractor that specializes in one field.