We offer tile services, including the installation of tile floors and wall coverings.
Tile is a popular option for covering the floors and walls in both commercial and residential spaces in Richmond, Virginia. Tile comes in a wide range of materials, patterns, colors, and styles, allowing you to get the look you want while protecting the surfaces in the space. You may choose a tile wall covering in a kitchen or bathroom to protect the drywall behind it from moisture damage. Tile flooring is also a beautiful addition to any space, adding a durable layer that won't become damaged if exposed to moisture. You can find tile made of ceramic, metal, stone, and clay. Each material comes with its own benefits and drawbacks, and our team at Monument Facility Services can help you achieve the look you want.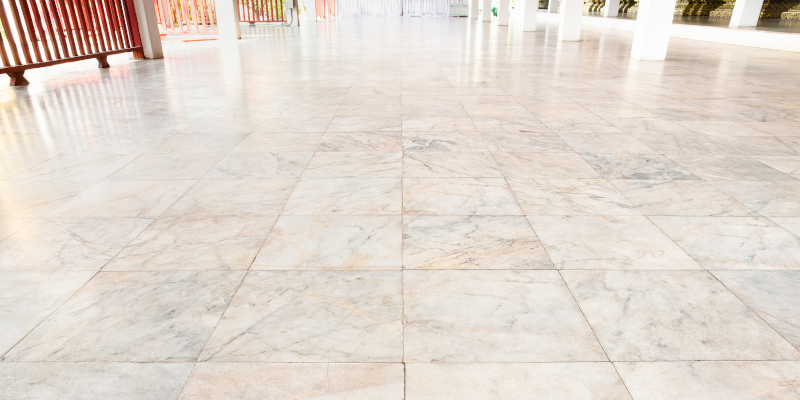 We offer tile services, including the installation of tile floors and wall coverings. Our team members have the tools and equipment needed to install tile properly, including tile saws and grout material. When installing tile, we take the time to do the job right, ensuring clean, straight lines and level grout that is easy to clean and maintain. We also use high-quality, durable products, which are a must-have in a commercial setting that has higher volumes of traffic.
In addition to tile services, we offer a range of other services designed to help our customers maintain and care for their properties. We work closely with commercial building owners and managers to provide light maintenance, handyman services, professional cleaning, and building improvements. Contact our team at Monument Facility Services to find out how we can help you manage your building more effectively.
---
At Monument Facility Services, we offer tile installation services in Virginia, including Chesapeake Bay, Hampton Roads, Richmond, and Tidewater, as well as Maryland, Washington, D.C., and Orlando, Florida.