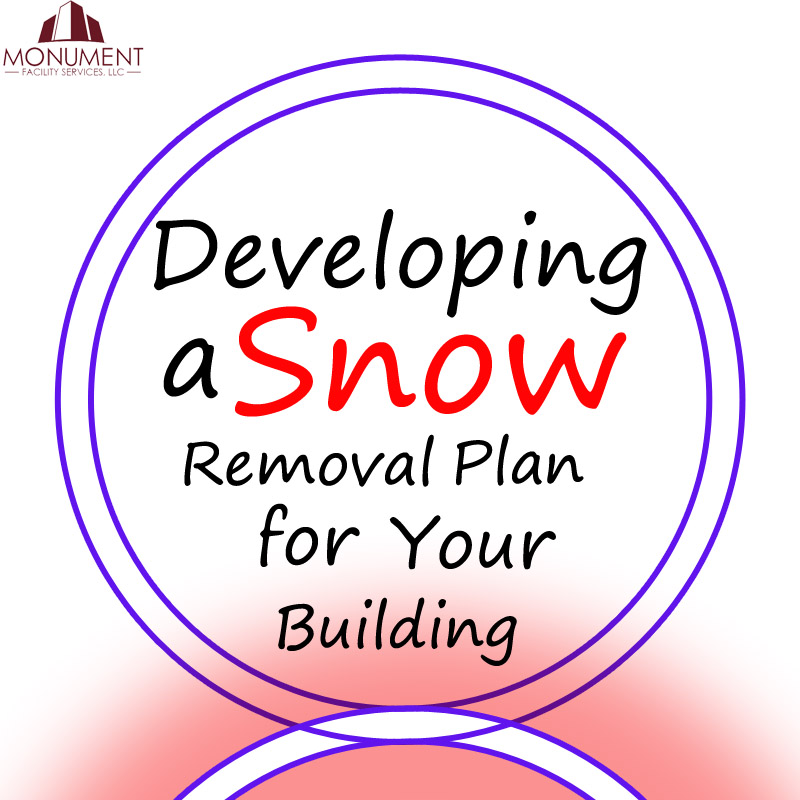 When it starts to snow, not having a snow removal plan in place for your building can be disastrous. Not only will it frustrate your clients, but it may also threaten the overall safety of your location. For this reason, it's best to plan for snow removal before winter arrives.
Starting the Process
The first thing you need to do is determine the overall makeup of your property. You should think about how many walkways you will need to clear and how many entrances and steps to your building will need to be free from snow and ice during the winter. You should also account for any new features or buildings that will be built on your property once winter comes around.
Analyze the Previous Year
After you determine how much property you will need to take care of in the wintertime, it's best to look at how the snow removal process went the previous year. If you felt that your location was generally safe and snow was removed quickly during the previous winter season, you may only need to make minor adjustments to your plan. However, if your property was never completely safe due to snow and ice the season before, you will need to spend some time figuring out what went wrong and where you could make improvements.
Contact Us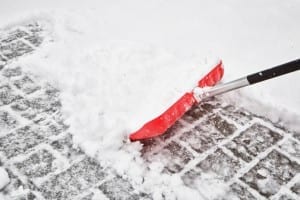 If you want to ensure the safety of your property during the coming winter months, turn to us at Monument Facility Services. We can assist you as you develop a snow removal plan and take care of the actual snow removal process for you.