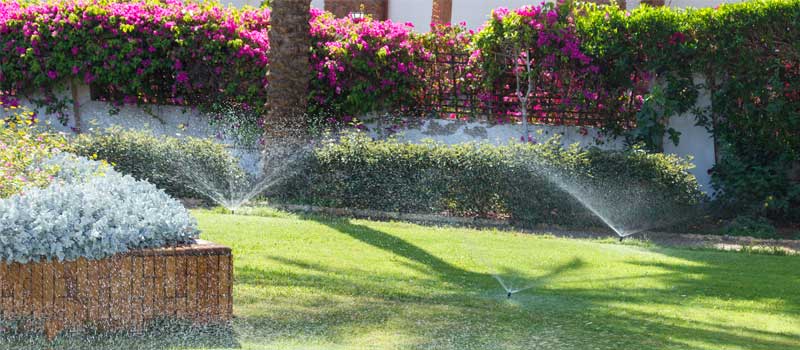 Owning a company can be both a stressful and rewarding experience. You and your employees work hard and as a result, your company thrives. Why not make sure that your continued success shows outside of your building and not just on paper? When customers, clients, employees, and visitors come to your commercial building, the land outside is the first thing they'll see. It's important that what they first see leaves a good impression. You may not realize it, but your landscape can say a lot about your company's reputation. Therefore, having proper landscape maintenance is vital to uphold a professional image.
At Monument Facility Services, our landscape maintenance services are superior. We've been serving commercial areas in Virginia, Maryland, and Washington D.C. for several years. We've handled all types of landscape maintenance jobs, big and small. Our experienced team will be there for you in deciding on a plan. We understand that each commercial area is different, which is why our company provides customizable plans that are geared towards you and your needs. We'll go over options, layouts, and overall care – we'll ensure that your commercial building looks great and leaves a lasting impression. If you have trees that are nearby, there's no need to worry. Our services include tree trimming and pruning to make sure that the trees are taken of, and your building is protected from wayward branches due to storms and high winds.
You have enough to deal with by running a business, so why not give us a call and allow us to take care of your landscaping? We are a dependable team that will leave you satisfied with the results.