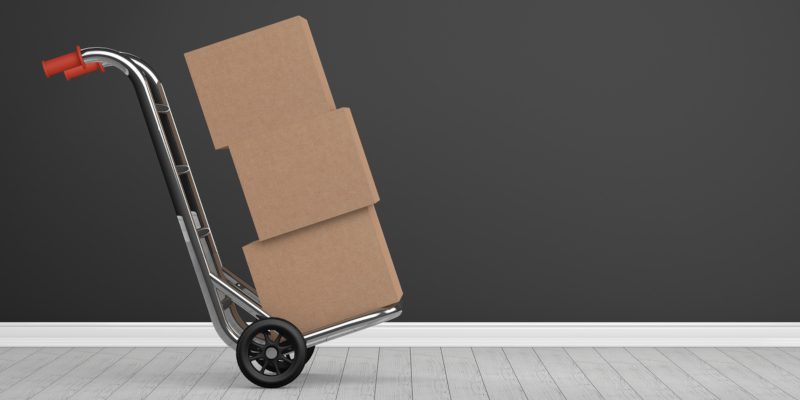 Has your company outgrown its current space? Is your lease up and you've found a better spot? No matter your reason for relocating your office, it can be a stressful process. Careful preparation and planning can help with a seamless move. Part of your preparation should include finding and hiring commercial movers. Here's why:
Less disruption. The last thing you want to happen during your office move is workflow disruption. Moving already costs time and money, and you don't want your business to suffer in the process. Many companies allow for their workers to work from home during moving day, allowing business to continue as usual while letting the commercial movers do the rest.
Protect your equipment. Computers, projectors, and other technology are often a complex part of an office relocation. Professional commercial movers have experience in moving and protecting your equipment. They also know how to wrap and protect your furniture and anything else you might need transported in your move.
Risk Minimization. While it isn't a big deal to ask your employees to pack up and move their personal belongings, you want to leave the heavy lifting to someone else. Don't risk having an employee become injured in the process. A reputable commercial moving company will be insured and bonded, protecting you from those liabilities. Plus, they have the manpower and large vehicles that streamline the process, getting you to your new space quicker.
If you live in Virginia, Maryland, or Washington D.C., we at Monument Facility Services can help you with your office move. You might also want to take advantage of our other services, including property maintenance, janitorial services, painting, and more. Contact us today to find out what we can do for your new office location.