Whether you're renovating your old office or moving into a new workspace, you always want one that stands out, as well as one that calls out to clients while simultaneously boosting your employees' productivity. A sure way to achieve this is choosing a suitable color scheme for your office's interior painting.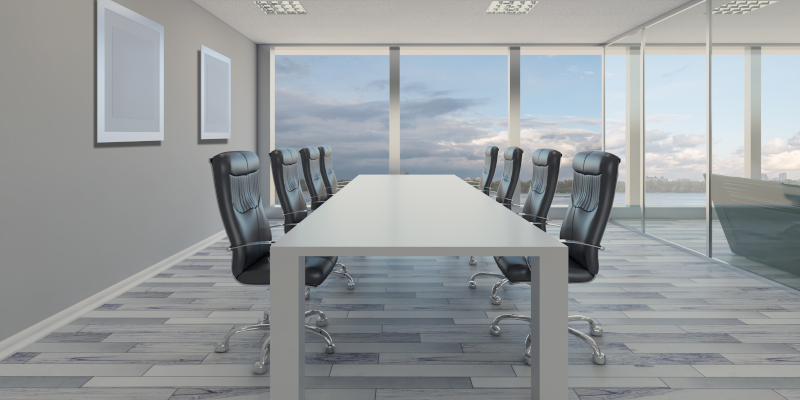 At Monument Facility Services, we understand that this task can often be daunting. Therefore, we want to share 3 useful interior painting tips for your office that should help you make the right choice.
Choose a color that reflects your business. Did you know that colors are industry specific? Imagine a hospital with black walls or an interior designer's office with neon pink ones. It's important to choose a color that's not only inviting to your clientele but also motivates your employees.
Mind your décor. If you're planning on installing brown leather furniture or hardwood floors, it would be best to avoid vibrant colors. Your interior painting should always complement your office décor and vice versa.
Keep it light. As a rule of thumb, if your office receives little or no natural light, you should go for lighter paint colors. The opposite is also true: more light pairs well with darker tones.
Most importantly, always work with a professional. As a licensed painting contractor, we have the relevant industry-level knowledge to advise you on color schemes. When you hire us, we will account for all the above factors and take your desires into consideration. Then, we'll advise you on the best color for your interior painting.
If you're planning on painting your office interior, contact us today. We are an affordable, licensed commercial painting contractor and are fully insured and bonded for all our services. Even better, our expert painting team will help you choose the color that works best for your workspace.