As your business grows, it's likely that you'll need to move to a larger office sooner or later. While opening a new office facility is an exciting moment for your business, the process itself is not without its challenges. For example, before you can start working in your new office, you need to set up your workstations.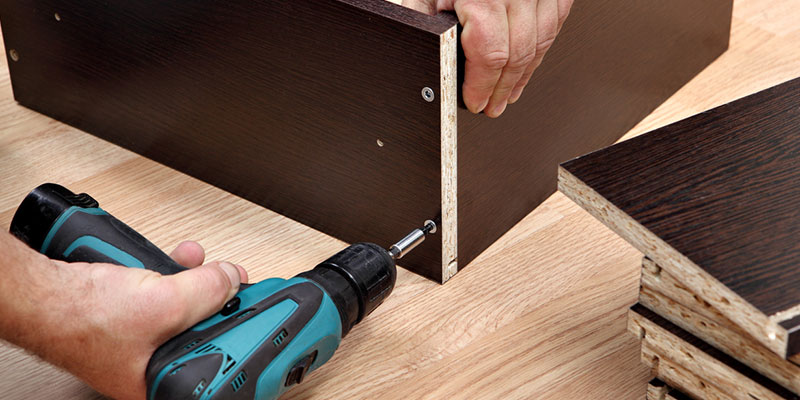 Our team at Monument Facility Services has helped countless clients with this process, and we are here to make this transition easier. One of the many services we offer is office furniture assembly, and we have put together this article to go over a few reasons why we encourage you to use it.
Time – One reason we encourage you to use our office furniture assembly services is because it will save you and your team time. Our team has extensive experience in putting together furniture, and we know how to get the job done efficiently. We know you are eager to get to work, so allow us to take care of this task for you.
Safety – Not all furniture can be assembled with pegs and hex bolts. Putting quality office furniture together often requires the use of power tools, which is risky for anyone without the necessary experience to use them safely. Our team has the right tools, equipment, and training to assemble your office furniture safely and move these heavy loads into position without injuring ourselves as well.
Quality – Our office furniture assembly technicians will also make sure your furniture looks great. Nothing ruins the look of a piece or a room more than furniture that is badly assembled, so we'll make sure everything is put together perfectly.