As a business owner, keeping your property beautiful is always a priority. This means caring for not only your building's interior but also its exterior. A routine exterior power wash can help protect your concrete, siding, and other outdoor surfaces from dirt and mold, thus extending their lifespan while boosting its curb appeal to potential clients or tenants.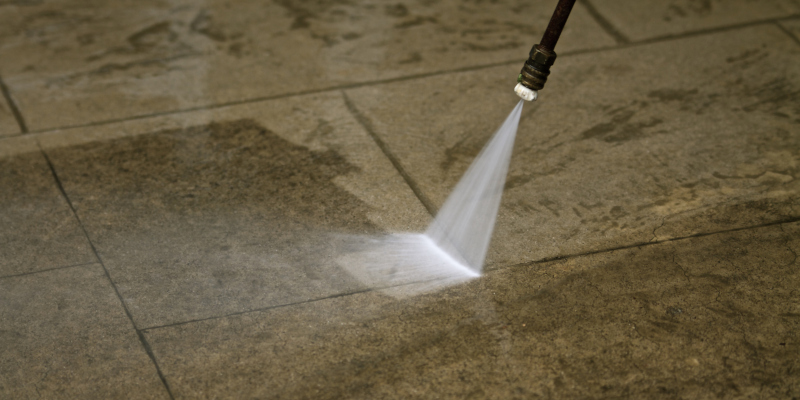 At Monument Facility Services, one of our most frequently asked questions is, "What is the best time for an exterior power wash?" In truth, the timing depends on a number of considerations such as:
Season. As a rule of thumb, an exterior power wash is ideal in the summer months between March and November. This window is perfect because it allows you to rid yourself of any mold, mildew, or other contaminants that accumulated over the winter.
Time of day. You'll want to do an exterior power wash on a hot, summer day with plenty of sunlight. This will ensure you don't miss a spot and also allows your exterior to dry quickly.
Condition. If you're looking to attract new tenants and haven't cleaned your building's exterior in a while, then this is probably a good time to do so. Also, a quick visual inspection can help you spot any algae or unsightly stains that necessitate an exterior power wash.
Although an exterior power wash is an important commercial building maintenance undertaking, the decision of when to do it is ultimately up to you. If you enjoy a consistently beautiful exterior, then you'll probably do it at least once a year. And if you're new to this, it's never too late to start. Either way, if you are interested in one, get in touch with us today. Our trained exterior power wash team is always ready to exceed your expectations.