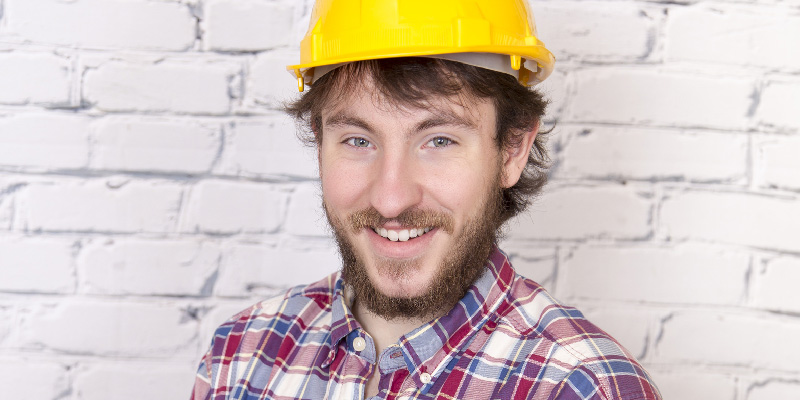 Owning a business can be challenging and exciting. One of the less-exciting aspects of business ownership is the maintenance of the building within which you conduct your business. This is where handyman services come in. With a properly trained and qualified handyman, you'll be able to turn over the building maintenance to a professional while you focus on the ins and outs of your business. When you are looking for handyman services, there are a few guidelines that can make the process go smoother, such as:
Seeking Out Experienced Individuals- Experience is crucial when it comes to handyman services in your business. If your handyman will be working during regular business hours when customers are present, having a handyman who can complete the task efficiently and with minimal disruptions reflects well on your business while also providing a more comfortable work environment for employees.
Listening to Your Gut Feelings- There are lots of handyman services available, and it can be arduous work teasing out which ones will work best for you. After you've done your research and checks, meeting with them in person and listening to your instincts can be enormously helpful. If you feel like something is questionable, it is in the best interest of your business to keep looking!
Establishing Clear Guidelines- Are you in need of a 24/7 handyman? Can your handyman park in customer parking or only employee parking? What will be done if your handyman is sick or injured? What tasks will they be expected to complete, and when will they be outsourced to other professionals? These and several other questions are helpful in establishing clear guidelines with your handyman services.
For excellent handyman services in your Virginia, Maryland, and Washington, D.C., be sure to check out Monument Facility Services!