We'll handle every step of the tile installation process in your space.
Tile is a functional and durable material commonly used in flooring and wall coverings, particularly in areas where moisture may be present. You may see tile in kitchens, bathrooms, and laundry rooms, as well as in a number of rooms in commercial settings. While tile is certainly appealing to many commercial property owners, the process of installing this material can be challenging. You need the right tools and equipment to cut each tile to fit in the pattern you've decided on, as well as the materials to properly install the tiles and ensure they won't pull apart or break when they are exposed to weight.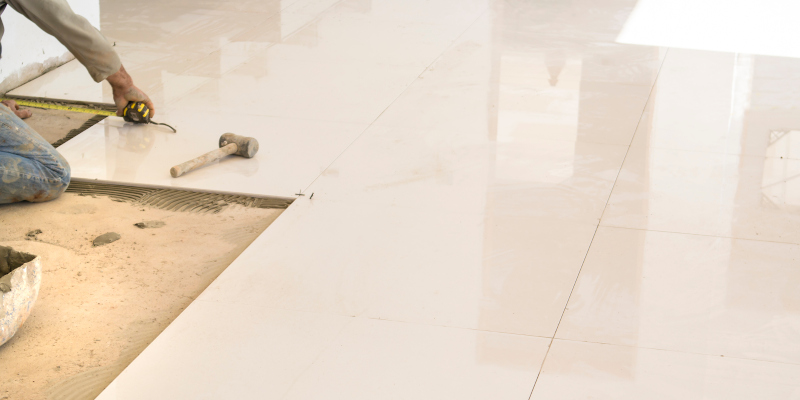 At Monument Facility Services, we're here to help you get the tile flooring or walls you've always wanted in your Hampton Roads, Virginia commercial facility through our professional tile installation service. We'll come into your facility to take measurements and talk to you about the various tile options available. From there, we'll set up the labor to handle the tile installation process, which means you don't have to worry about working with multiple subcontractors. We'll handle every step of the tile installation process in your space. Our team members will also make sure it's installed properly and delivers the visual and functional appeal you want from this material.
We take pride in delivering a wide range of solutions to property managers and owners, including maintenance and cleaning services. All of our team members have passed extensive background checks and are legally authorized to work in the country, so you can feel comfortable when we are working in your space. Give us a call today to learn more!
---
At Monument Facility Services, we offer tile installation services in Virginia, including Chesapeake Bay, Hampton Roads, Richmond, and Tidewater, as well as Maryland, Washington, D.C., and Orlando, Florida.