An exterior power wash comes with many advantages for your property.
Taking care of the exterior portion of your property isn't always easy- especially if you have a large or commercial property. Here at Monument Facility Services, we want to help ensure that your property looks clean, fresh and well-maintained with our variety of exterior maintenance services. One of our best exterior services that is well worth the time and effort is exterior power washing.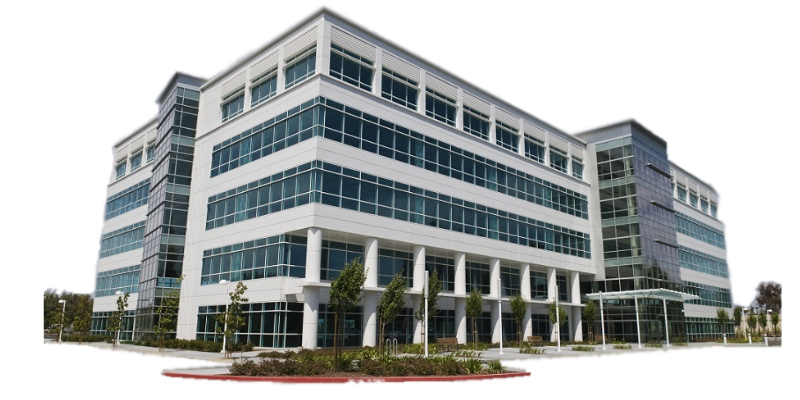 An exterior power wash comes with a lot of benefits to your property, just one of which is that it makes your property look cleaner. When a property is clean and cared for, it is more likely to fetch a higher price should you need to sell. If you are looking for tenants or clients, exterior power wash services can help provide a good first impression.
Another advantage of the exterior power wash is that it is beneficial to your property. When you don't clean exterior surfaces regularly, they can start to accumulate dirt, dust, algae and even mold, all of which will eat away or damage the exterior cladding of your property. Exterior power washing helps to remove these substances in a time-efficient manner.
An exterior power was is an environmentally friendly, non-chemical method to get the exterior of your property looking clean and fresh in the most time-efficient manner. Because we use only high-pressure water, you don't need to worry about chemical runoff damaging your landscaping or plant life.
If you have questions about exterior power washing, please contact us today at Monument Facility Services.
---
At Monument Facility Services, we offer exterior power wash services in Virginia, including Chesapeake Bay, Hampton Roads, Richmond, and Tidewater, as well as Maryland, Washington, D.C., and Orlando, Florida.