We provide top upholstery cleaning services for Orlando businesses.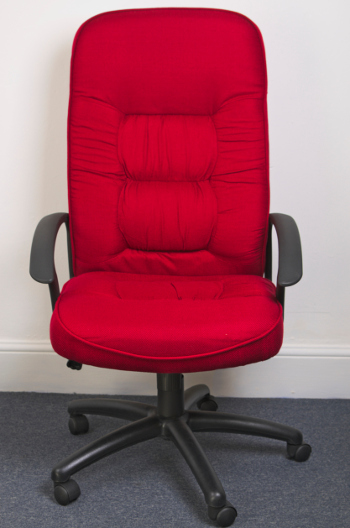 It is important to maintain a good business image for your clients and a quality working environment for your employees. At Monument Facility Services, we know there are many details involved in creating a clean, well-maintained office space, and we are ready to take care of all your office cleaning needs!
One important cleaning task is upholstery cleaning. It is difficult for a business owner or office worker to take the time to keep upholstered furniture clean. In order to be effective, you must have the right tools and know-how to clean upholstered items. Our team has the training and the equipment to be able to accomplish upholstery cleaning in an efficient manner.
We have worked with many clients in Orlando, Florida to provide top-quality upholstery cleaning. You can rely on our staff to provide quality cleaning service. We hire only the best employees. We are hard-working, reliable, and efficient. We require each of our staff members to pass an extensive background check as part of our hiring process, so you can trust our employees to be honest and reliable.
Contact us today to schedule quality cleaning for your office! We can help you increase the lifetime of your furniture when you schedule upholstery cleaning services for your business. We will leave your office furniture in tip-top shape. Contact us today to schedule your cleaning!
---
At Monument Facility Services, we offer upholstery cleaning services in Virginia, including Chesapeake Bay, Hampton Roads, Richmond, and Tidewater, as well as Maryland, Washington, D.C., and Orlando, Florida.