You can be confident that the repair services we provide will meet our highest standards and yours.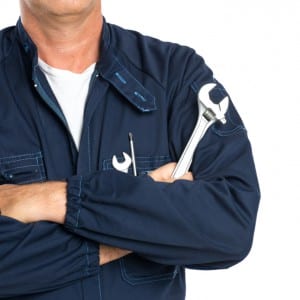 It can be time-consuming and complicated to have several different contractors to work with for the various repair services you might need for your Orlando, Florida commercial building. You can save yourself that grief by calling us at Monument Facility Services, as we can handle your repair service needs from start to finish. Having one company to call for simple, stress-free, seamless property maintenance and cleaning can give you peace of mind that your building is getting the attention it needs, when it needs it.
Whether your repair service needs are non-urgent in nature or you need to avail yourself of our 24/7 availability for more critical matters, you can count on a pleasant experience, accurate diagnosis of the issue, and a reliable resolution performed in a professional manner. Once you put repair services in our hands, you can sit back, relax, and focus on growing your business instead of putting out fires.
You'll find our team to be professional and experienced. We conduct extensive background checks and train our team to handle the task at hand. We never employ temporary or illegal workers, or even subcontractors, because we want to always be confident the people we send to handle repair services will meet our highest standards and yours.
If you would like to discuss your maintenance and cleaning needs or learn more about the repair services we offer, don't hesitate to contact us. We look forward to making sure your building is well cared for at all times.
---
At Monument Facility Services, we offer repair services in Virginia, including Chesapeake Bay, Hampton Roads, Richmond, and Tidewater, as well as Maryland, Washington, D.C., and Orlando, Florida.