Let our light fixture repair services help you shed some light on your property.
One of the most important parts of your property is the lights. Not only are your light fixtures an important part of the property for logistical purposes, but they also say quite a bit about the style of your property. Choosing the right light fixtures for your design can go a long way in making your property be what you want it to be. If your light fixtures are not working properly and are in need of repair, then our team here at Monument Facility Services would like to help you with our light fixture repair services.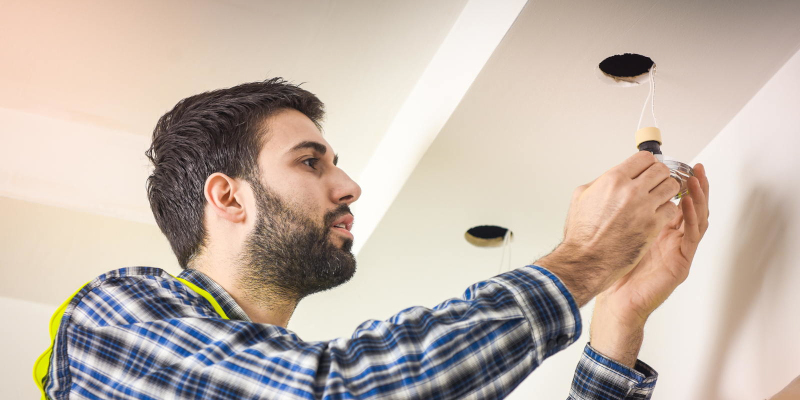 When you work with our team of professionals, we are able to use our skills to assist you in the Richmond, Virginia area. We are professionals who have many skills that enable us to repair drywall, electrical work, fixtures, minor plumbing issues, and more. Our light fixture repair services ensure that your lights will always be working and illuminating when and where you need them most.
Working with our company means that you will have a detail-oriented and quality repair on even the smallest of issues, such as light fixture repairs. We understand that a dimming or broken light is a bigger deal than a bulb that needs changing, but both can hamper the appearance of your property. When you call us, we are able to shed light on the problems of broken light fixtures, get the issues repaired, and illuminate the area once more. If you would like to learn more about our light fixture repair services for your commercial property in the Richmond area, please contact us today.
---
At Monument Facility Services, we offer light fixture repairs in Virginia, including Chesapeake Bay, Hampton Roads, Richmond, and Tidewater, as well as Maryland, Washington, D.C., and Orlando, Florida.