Keep your current tenants happy and attract new ones with regular building improvements.
The key to keeping your office building or other commercial property attracting and retaining the ideal tenants you want is to make occasional building improvements. At Monument Facility Services, there are several types of improvements that we can help you with, so you can focus on other aspects of keeping your Orlando, Florida building in top condition. We can also help you with maintenance tasks, which are just as important as building improvements.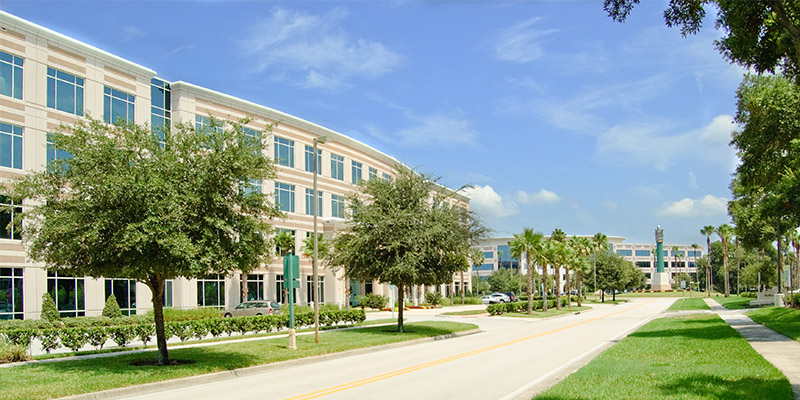 As for building improvements, here are a few that we are happy to meet with you to discuss and provide a quote:
Floor Finishes- If you have been struggling to keep any of the floors in your building looking their best, it might be time to change them. We can assist you with tile or carpet installation. Alternatively, we can assess your current flooring to see if it can be restored.
Wall Finishes- One of the most cost-effective ways to appease a current tenant or ready a unit for a new one is improving the walls. A fresh coat of paint can do wonders! If you really want to impress, however, consider paneling or custom tile work.
Assembly- If your office building has turnkey spaces, there may be times when you have new furniture installed that needs to be assembled. That can also be the case when you need furniture in common areas or storage cabinets assembled for a janitorial or supply closet. Our expert assembly services will make short work of the process.
If you would like to learn more about building improvements such as these or any of the services we offer, such as property maintenance, office moving, landscaping & lawn care, grounds care, or janitorial cleaning services, don't hesitate to reach out to us.
---
At Monument Facility Services, we can assist with commercial improvements in Virginia, including Chesapeake Bay, Hampton Roads, Richmond, and Tidewater, as well as Maryland, Washington, D.C., and Orlando, Florida.
Similar Services We Offer: