We are equipped to handle a wide variety of woodwork installs for your facility.
It goes without saying that woodwork touches around your facility are a great way to enhance the décor and create a welcoming appearance. There are many contractors out there who handle major renovations, but when you need minor carpentry, they may not want to do them. The good news is that, at Monument Facility Services, we take pride in helping our customers get the beautiful space they deserve. We are skilled at doing minor woodwork installs, such as moldings, door/frame installation, cove base, column wraps, partitions, and wall finishes, such as wood paneling, shiplap, and wood planks.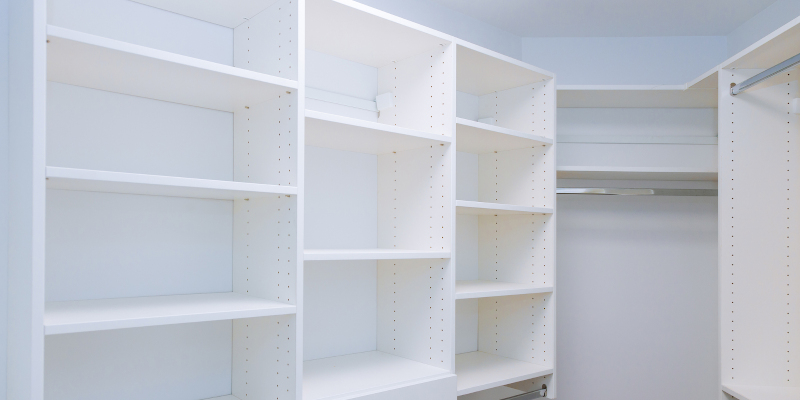 Another reason to turn to us for woodwork installs is that our attention to detail and competitive pricing make us unique. We pride ourselves in providing the best and most efficient solutions in the industry. Our staff is trained to exceed your expectations and has passed our extensive background check process to be hired by our company. You can feel comfortable having them at your facility to handle all your woodwork installs as they'll always treat your staff, guests, and property with the utmost respect and professionalism.
You can turn to us for a variety of commercial improvements for your facility. We are happy to go over what projects fall within our capabilities as we do quite a bit more than woodwork installs. If it is time to give your facility a facelift to impress your staff, customers, and investors, reach out to us to schedule a consultation to learn more about what we have to offer.
---
At Monument Facility Services, we can perform woodwork installs in Virginia, including Chesapeake Bay, Hampton Roads, Richmond, and Tidewater, as well as Maryland, Washington, D.C., and Orlando, Florida.