You'll love our quality office cleaning services for Orlando businesses.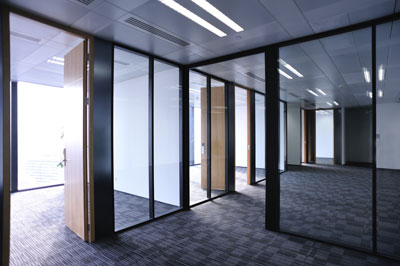 Every thriving business needs to maintain its premises. However, busy workers do not have the time to clean their offices day in and day out. That's where we come in! At Monument Facility Services, we have all the resources to provide quality office cleaning so you can focus on your work.
Quality Office Cleaning – We have worked with businesses throughout Orlando, Florida to provide cleaning services that are reliable, efficient, and thorough. Our staff is trained to pay attention to detail to ensure that each office cleaning is top-quality.
Reliable Workers – In addition to thorough training, our staff members must each pass a background check as part of our hiring process. You can trust our employees to work professionally, and you never need to worry about the security of your business after hours.
Environmentally Friendly – We provide our staff with top-of-the line cleaning equipment and environmentally friendly, "green" cleaning products. That means we do not use any harsh chemicals that could harm your staff or the environment.
You can rely on us to provide top-quality cleaning services for your business! Contact us today to schedule your office cleaning.
---
At Monument Facility Services, we offer office cleaning services in Virginia, including Chesapeake Bay, Hampton Roads, Richmond, and Tidewater, as well as Maryland, Washington, D.C., and Orlando, Florida.